Some Extra Information

Camera: Sony A7 II
Software: Lightroom
Location: Goodwood Aerodrome, Chichester
Link: Goodwood Aerodrome Open Day
The Story…

So a few weeks back I noticed an event posted by Goodwood Aerodrome for a Fly In for both pilots and the public, being a keen aviation fan this was something that I had to take a look at so I popped along with the Family.

The weather was great with clear skies and sun beaming down most of the day. There was a great turnout by both aircraft and the public visitors with loads to see. I had a great time sharing my thoughts with likeminded enthusiasts and just generally dreamt of being in the skies.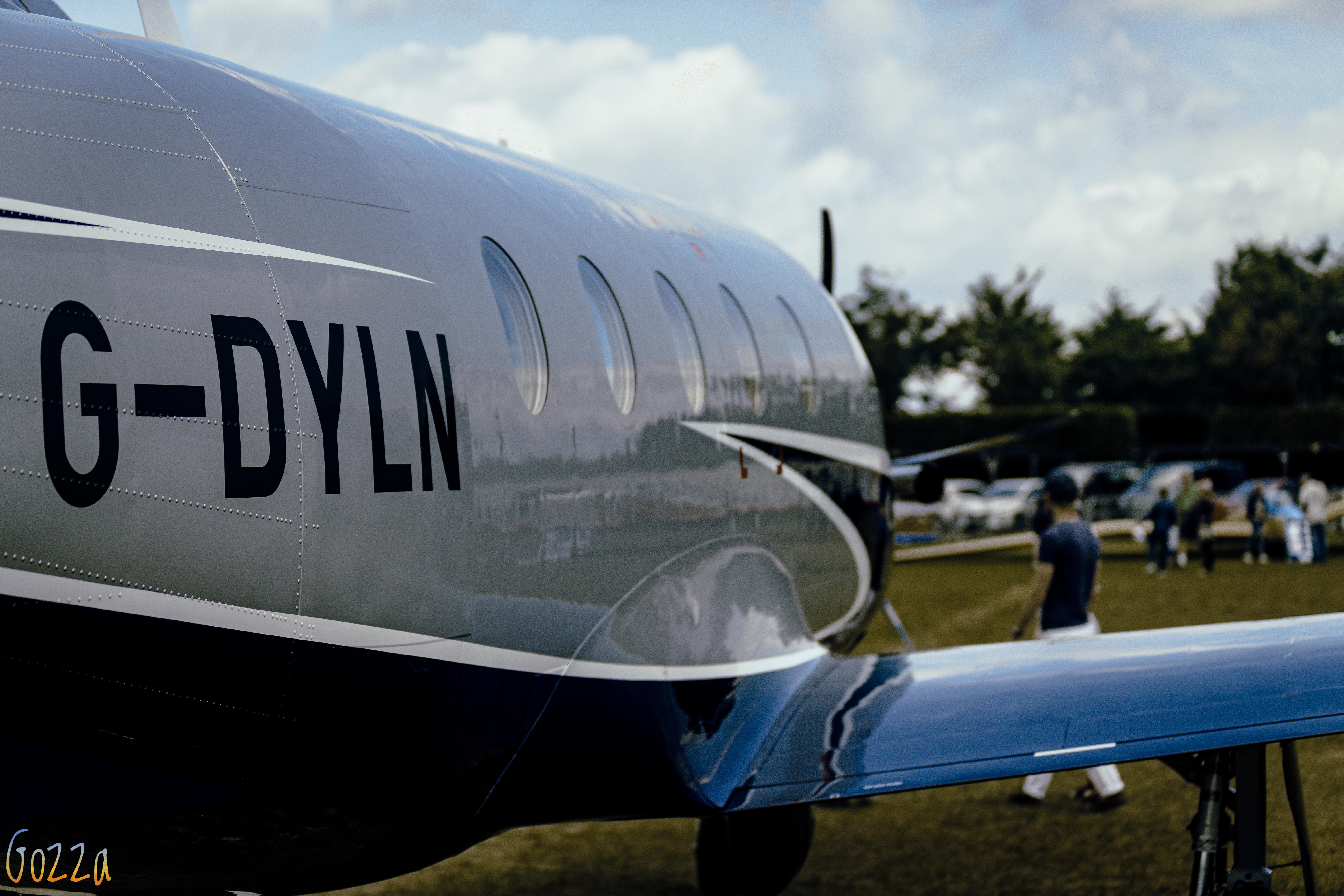 There was a whole range of aircraft on show from the standard Cessna's to Microlight, from old classic aircraft to modern propeller-based aircraft.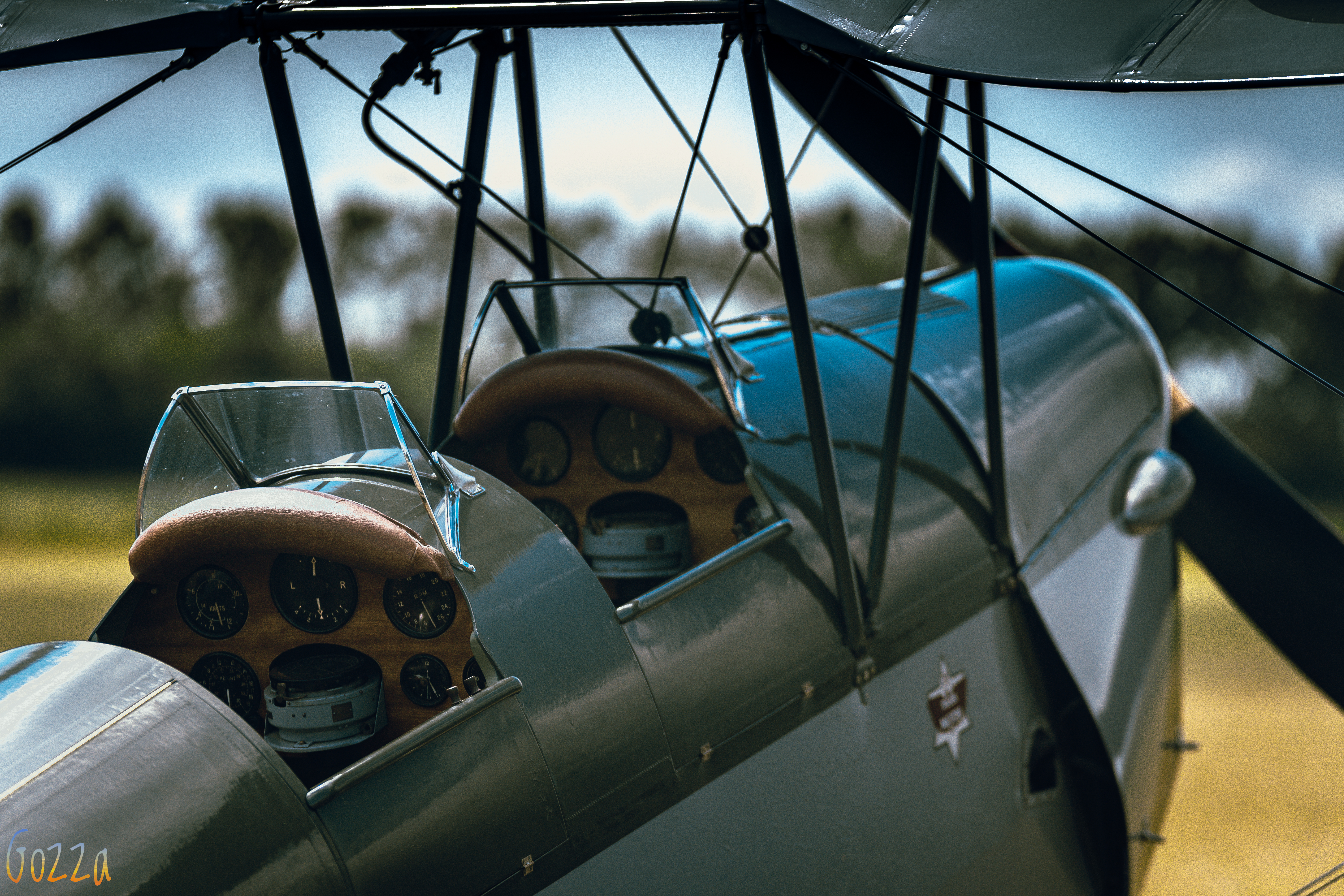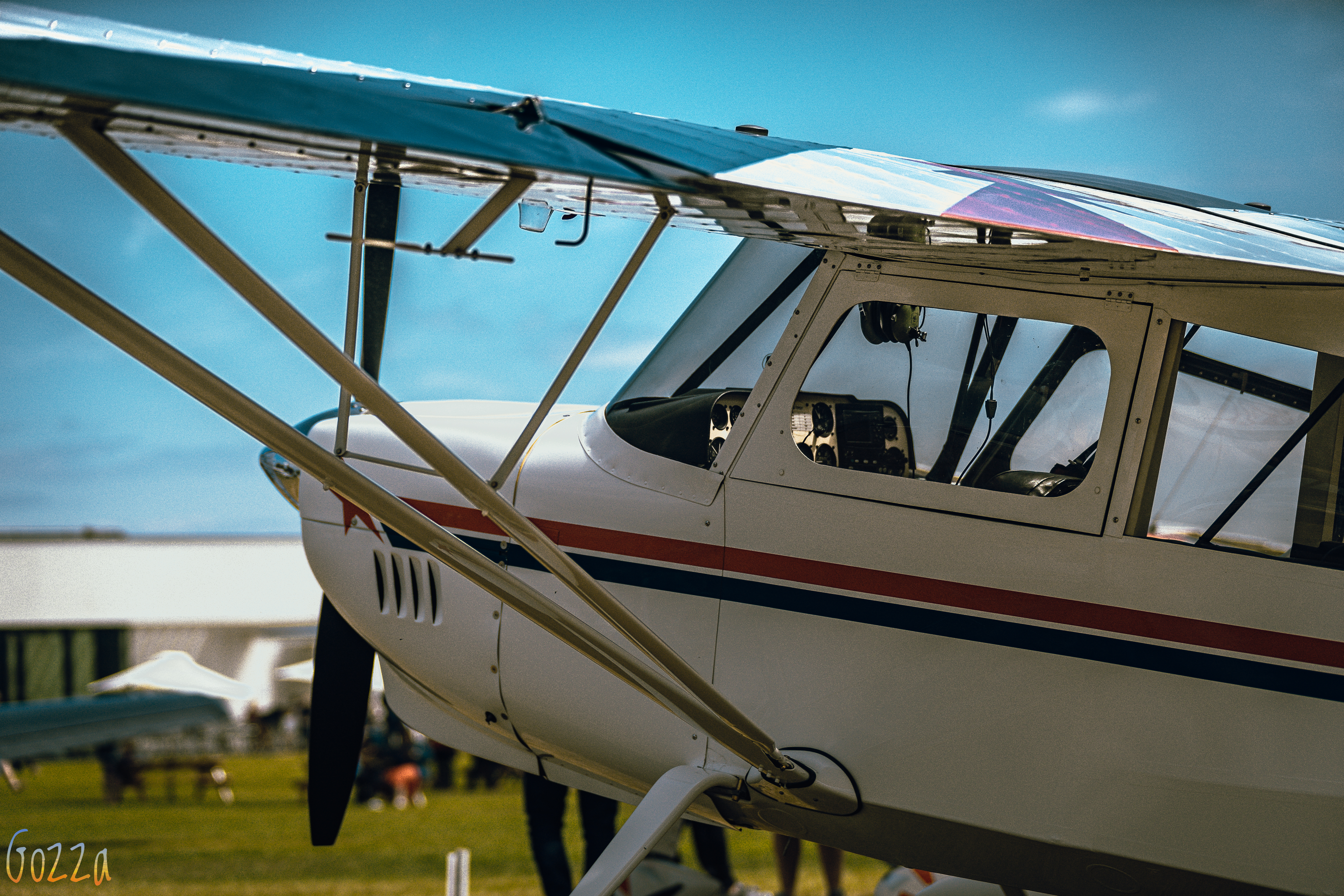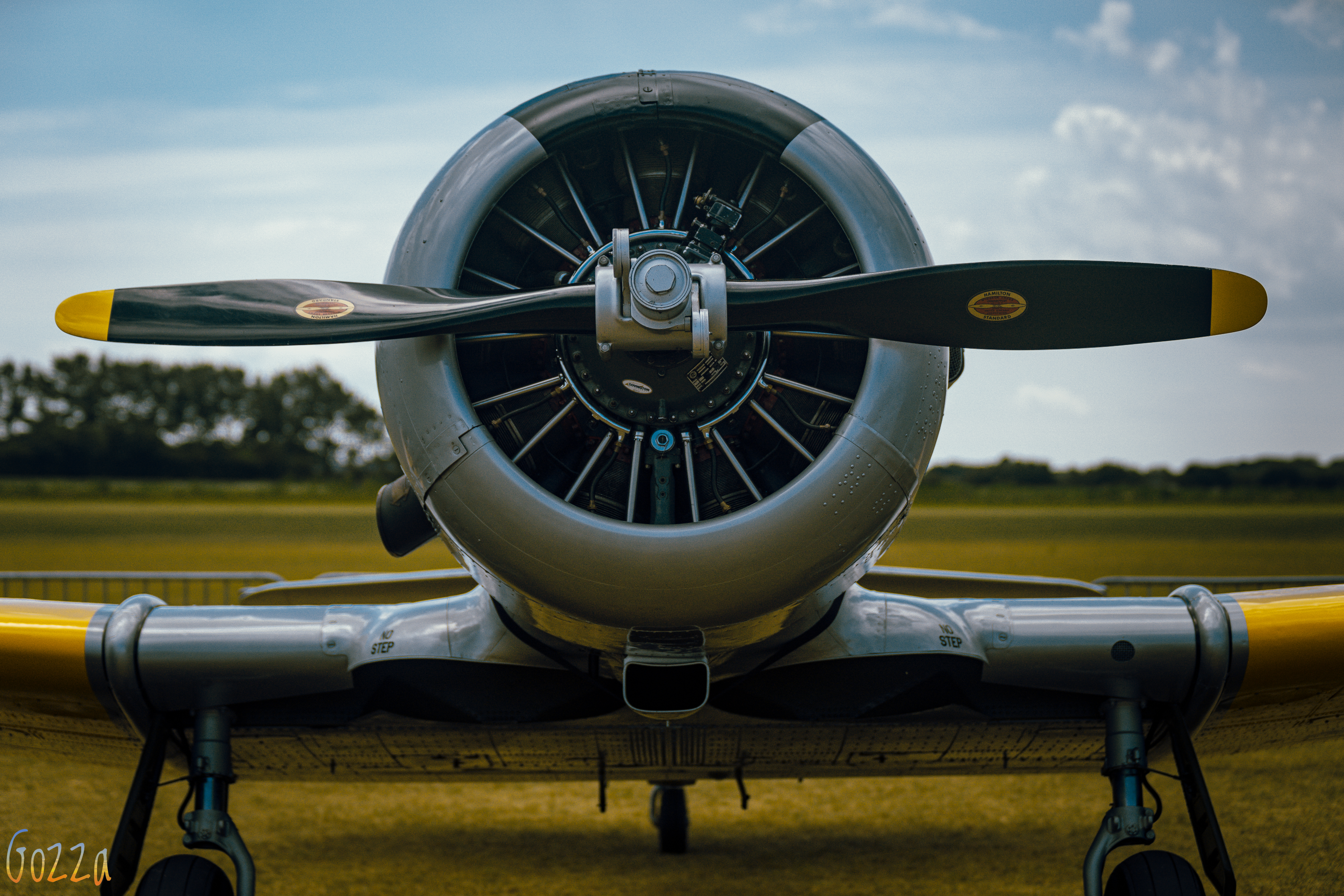 Overall it was a brilliant day and I really hope that Goodwood Aerodrome bring this back as an annual event, if they do, I will be adding this as a permanent fixture in my calendar.