Some Extra Information
Camera: Sony A7 II
Software: Lightroom
Location: Between Clarence Pier & the Square Tower Portsmouth
The Story…
Not much to say to be honest, it was the home coming of HMS Queen Elizabeth after a bit of a refit in Scotland. Although this isn't the first or even the second time it has now sailed into Portsmouth it is still amazing the crowds that this ship brings as it sails into Portsmouth.
For me it was also a good opportunity to try a different composition of the massive ship and also allow me to try and home in on my lightroom editing and come up with a color pallet that is more me.

So the first steps for me was to try and get the White Balance and the exposure correct, due to the fact that i was using a polarizing filter it actually tinted the images slightly blue (Was also using manual White Balance)
After this I pulled back pretty much all of the colors making the images almost Black and White, I then began to put back the colors of aqua, blue until i was happy with the tone.
I thought that there were some good red\orange tones that would be good to pop out and shoe a bit so i brought the color of those up a bit.
This brought me closer to the image that you can see below.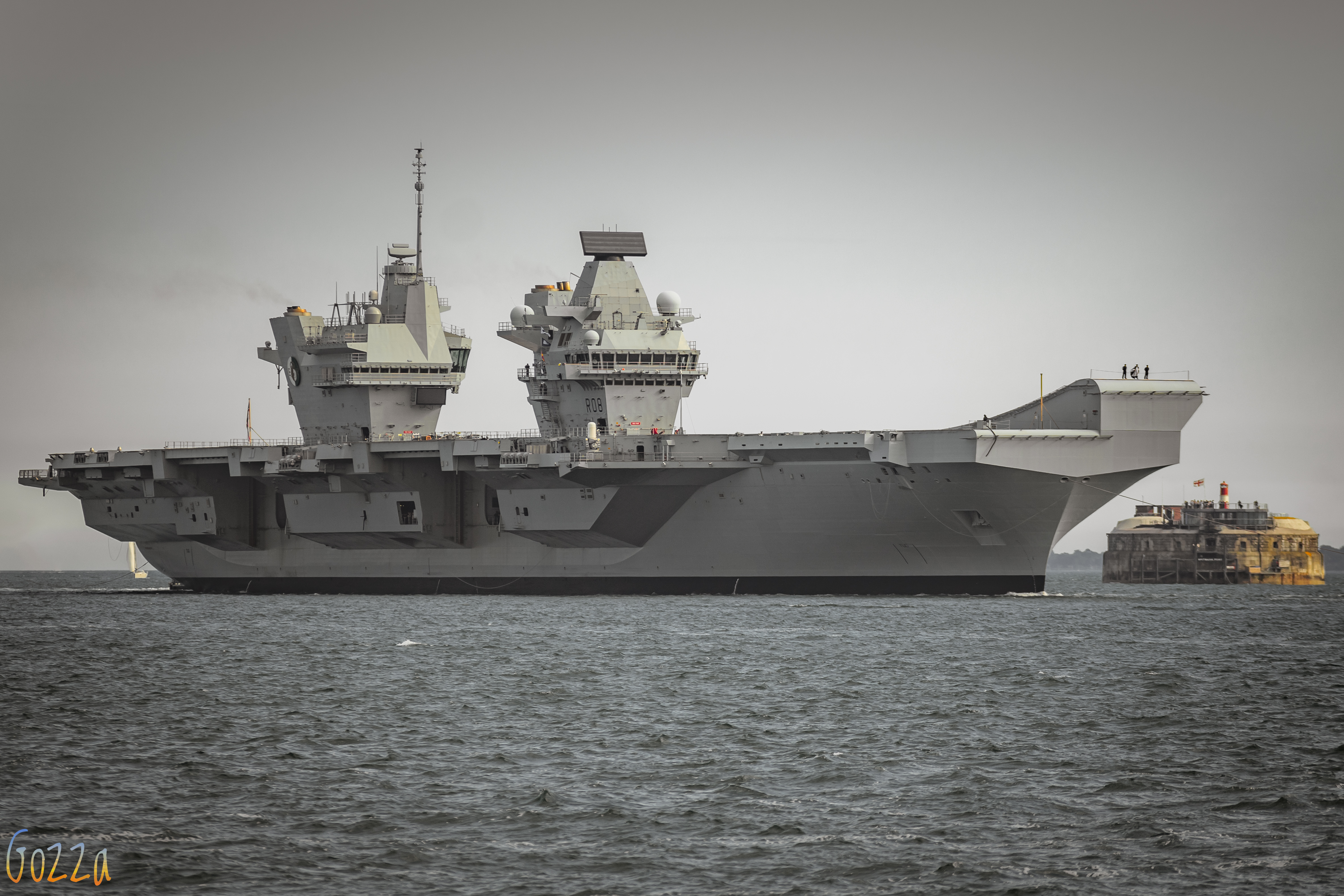 For the next images for me I used the same techniques but it was more about the composition for the image.