Location
Dunsfold Aerodrome
Some Extra Information
Camera: Sony A7 II
Software: Lightroom
Lens Used: Sigma 70-200 F2.8
The Story…
So I guess first I should explain the title before I begin, for some time now it has been on the cards that Dunsfold Airshow will come to an end because of the land (Airfield) that the airshow is hosted on has been earmarked to build homes on for some time. This weekend was officially the last time the airshow will be on before the building of new homes begins.
For me this is a very sad day for a number of reasons, first of all it was one of the last airshow around the hampshire area, and secondly it was probably the best airshow for younger kids.

For more information on the Airshow check out the Wings and Wheels website here
Despite it being a sad day for all aviation enthusiasts the organizers put on a terrific display which started with a bang.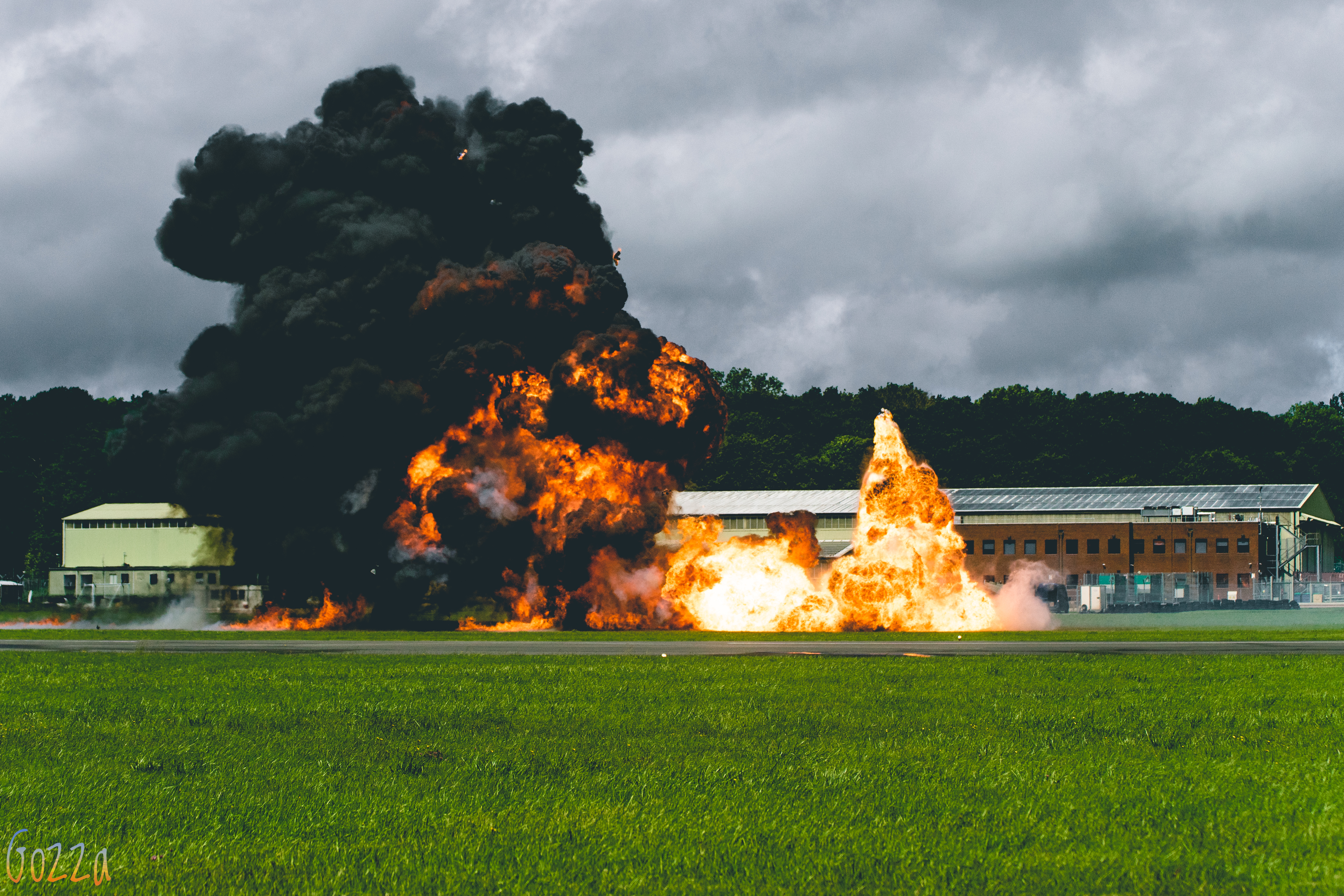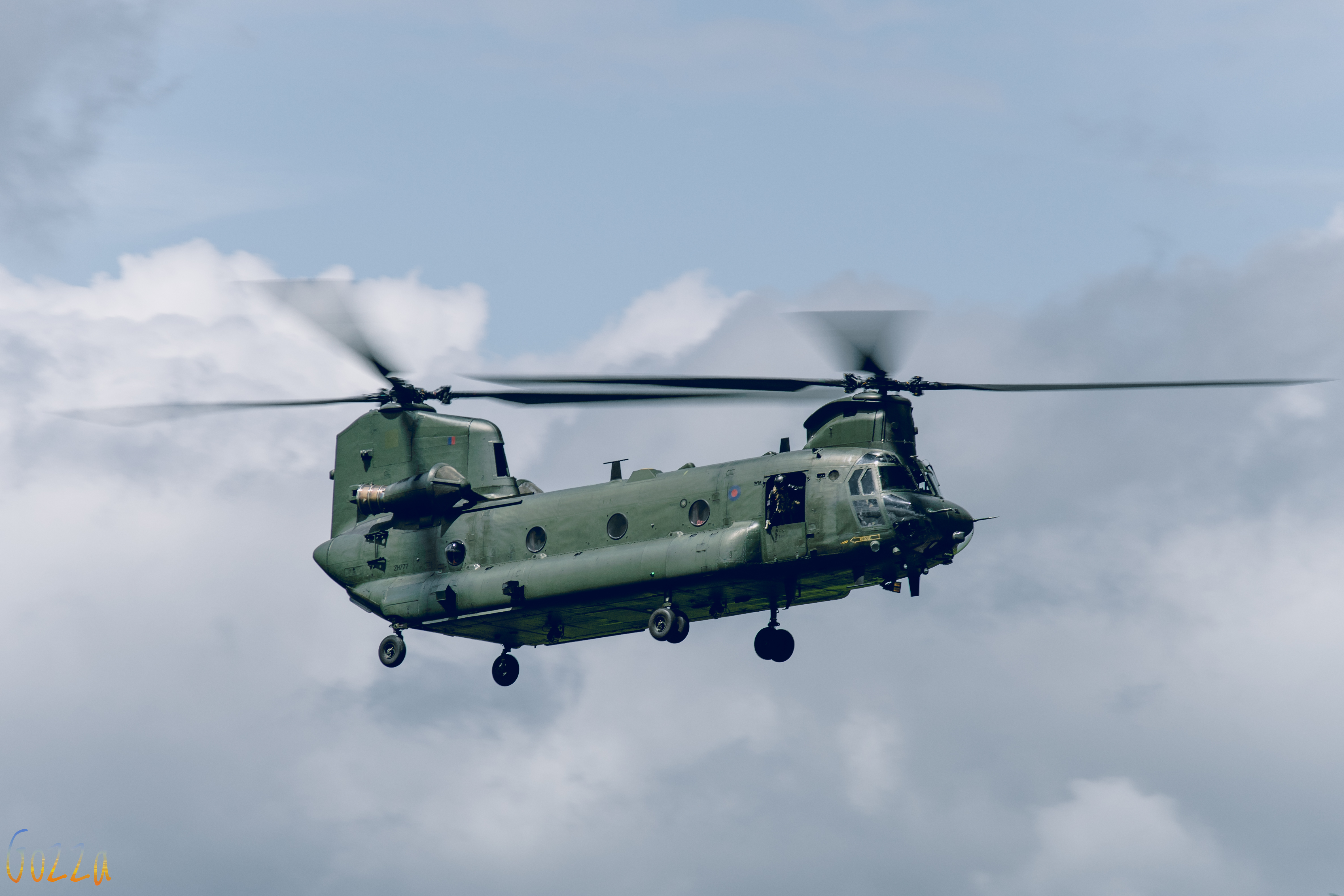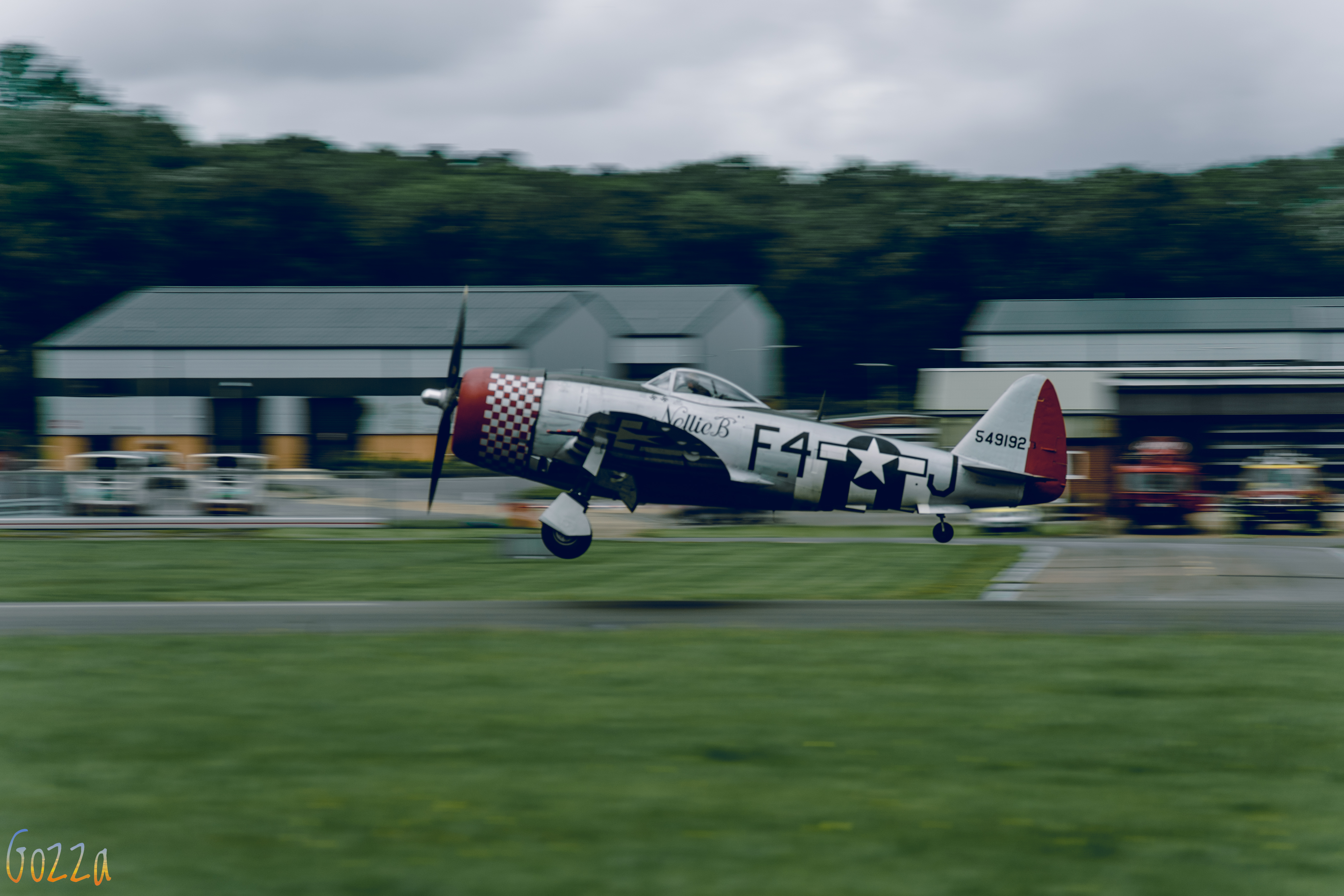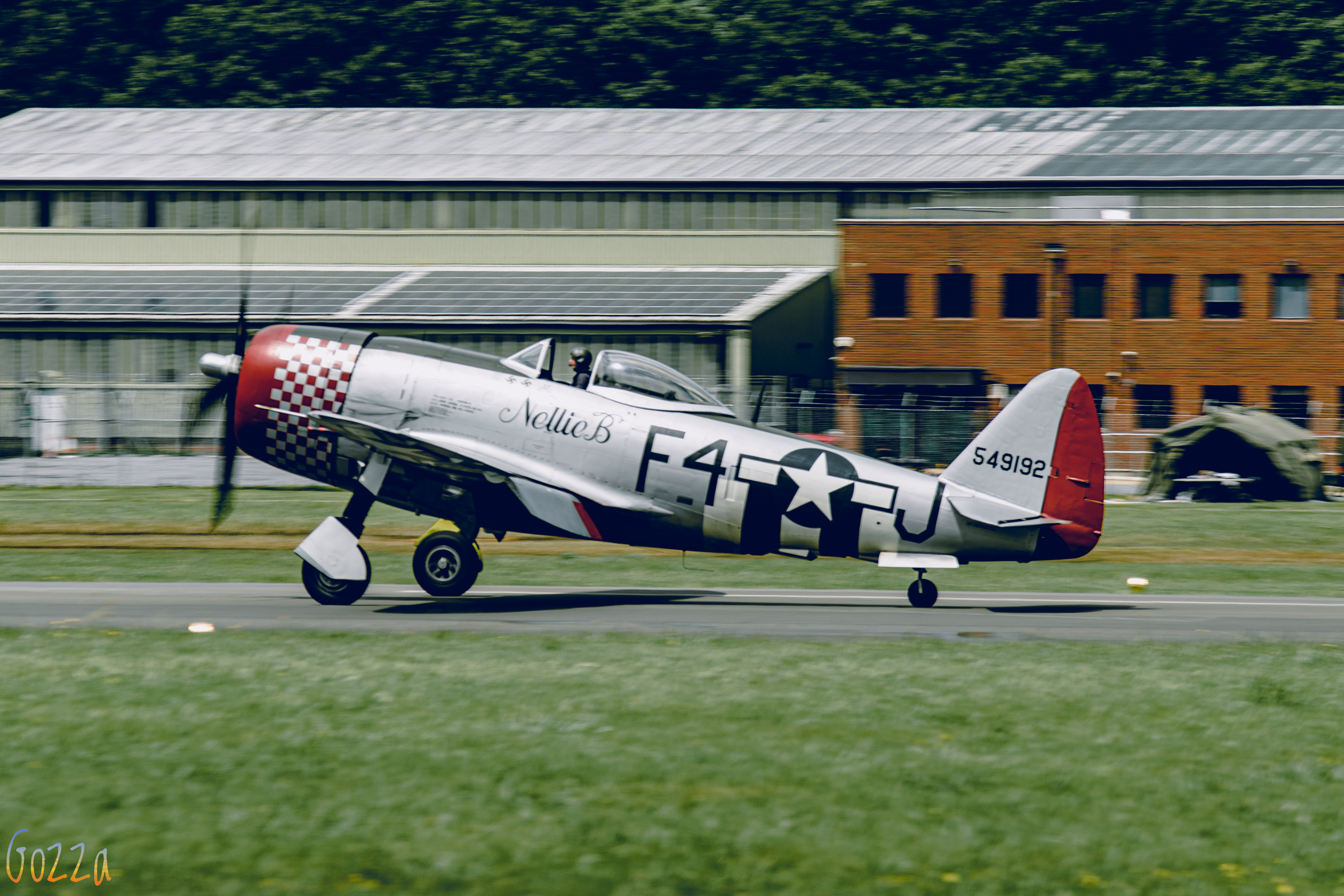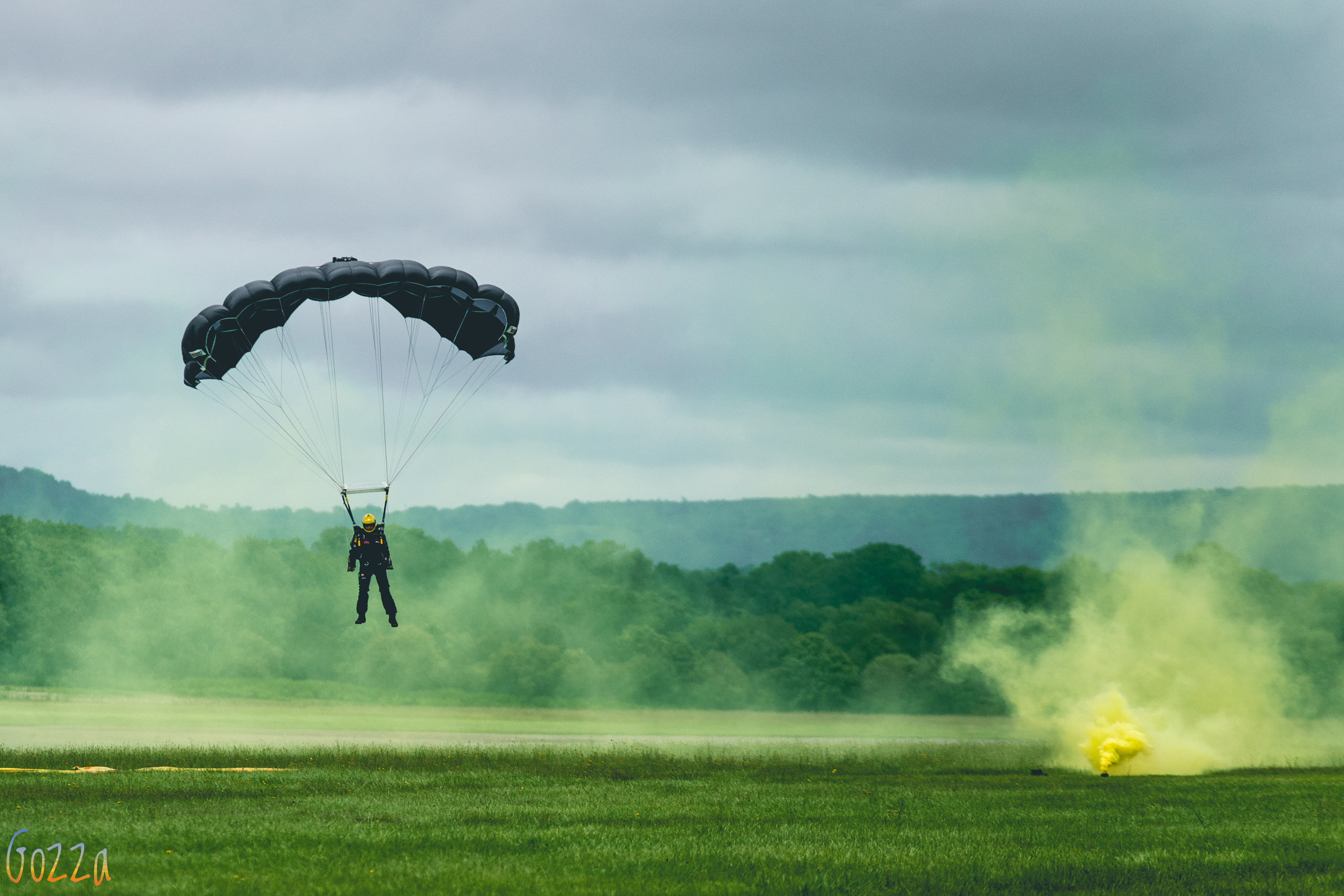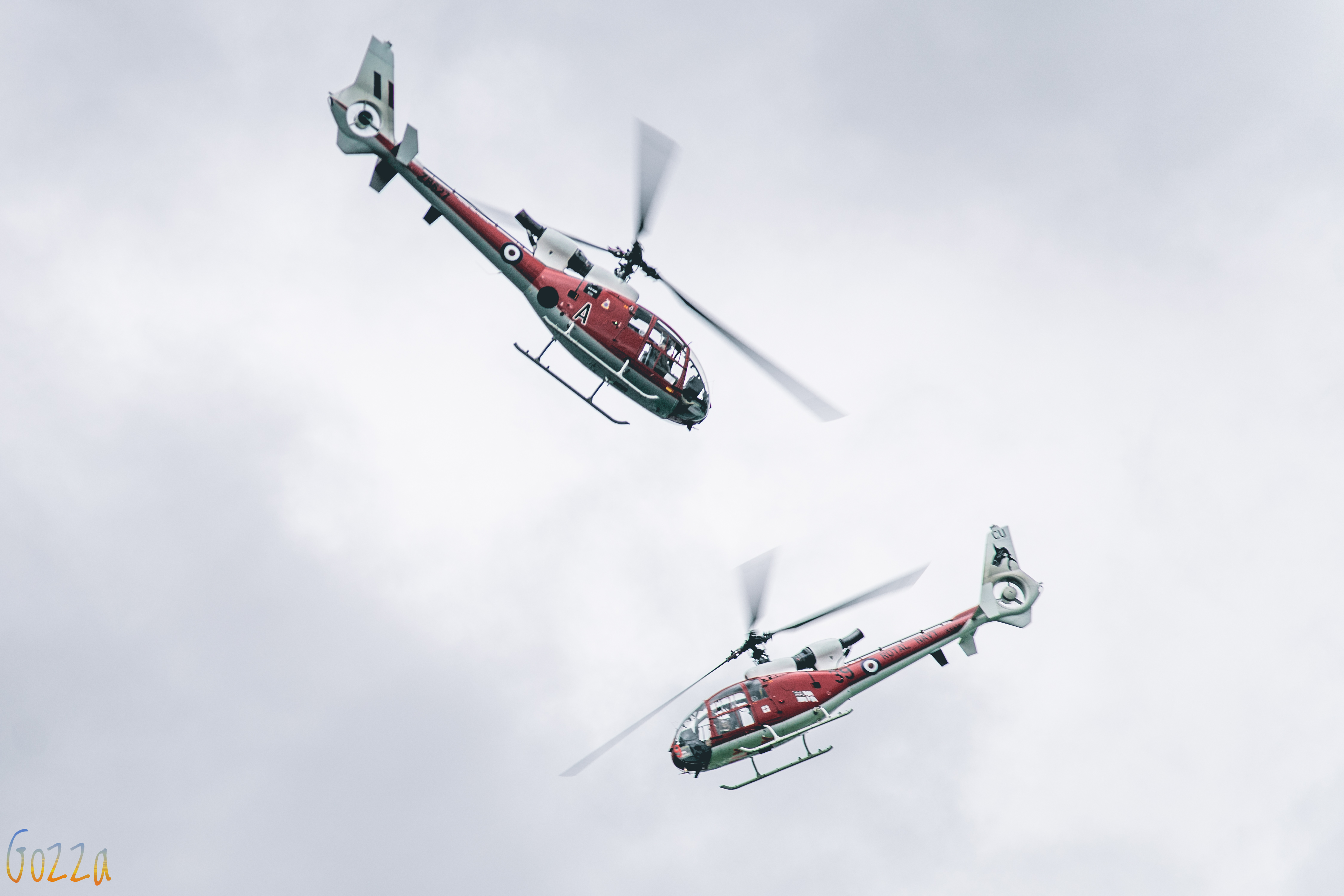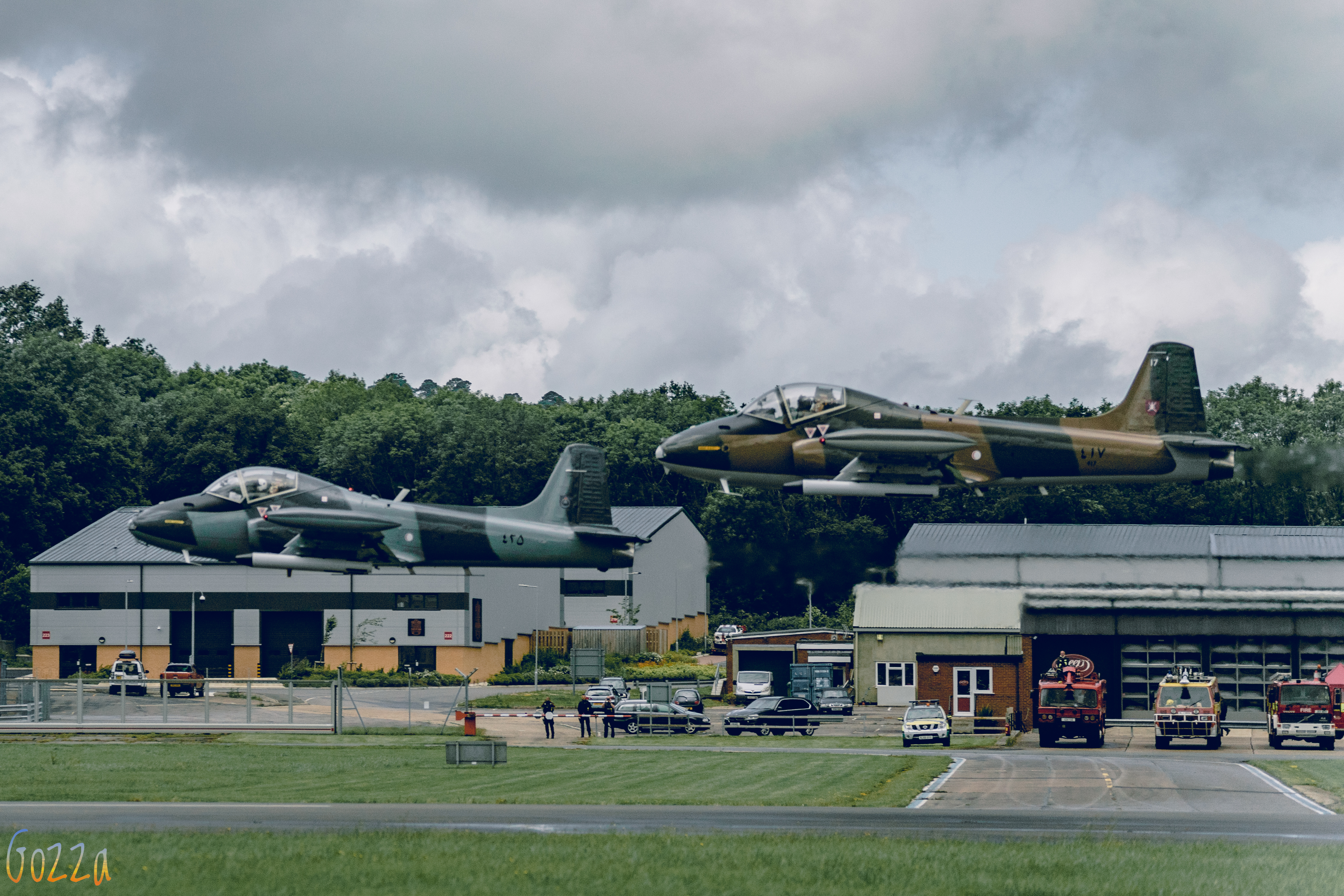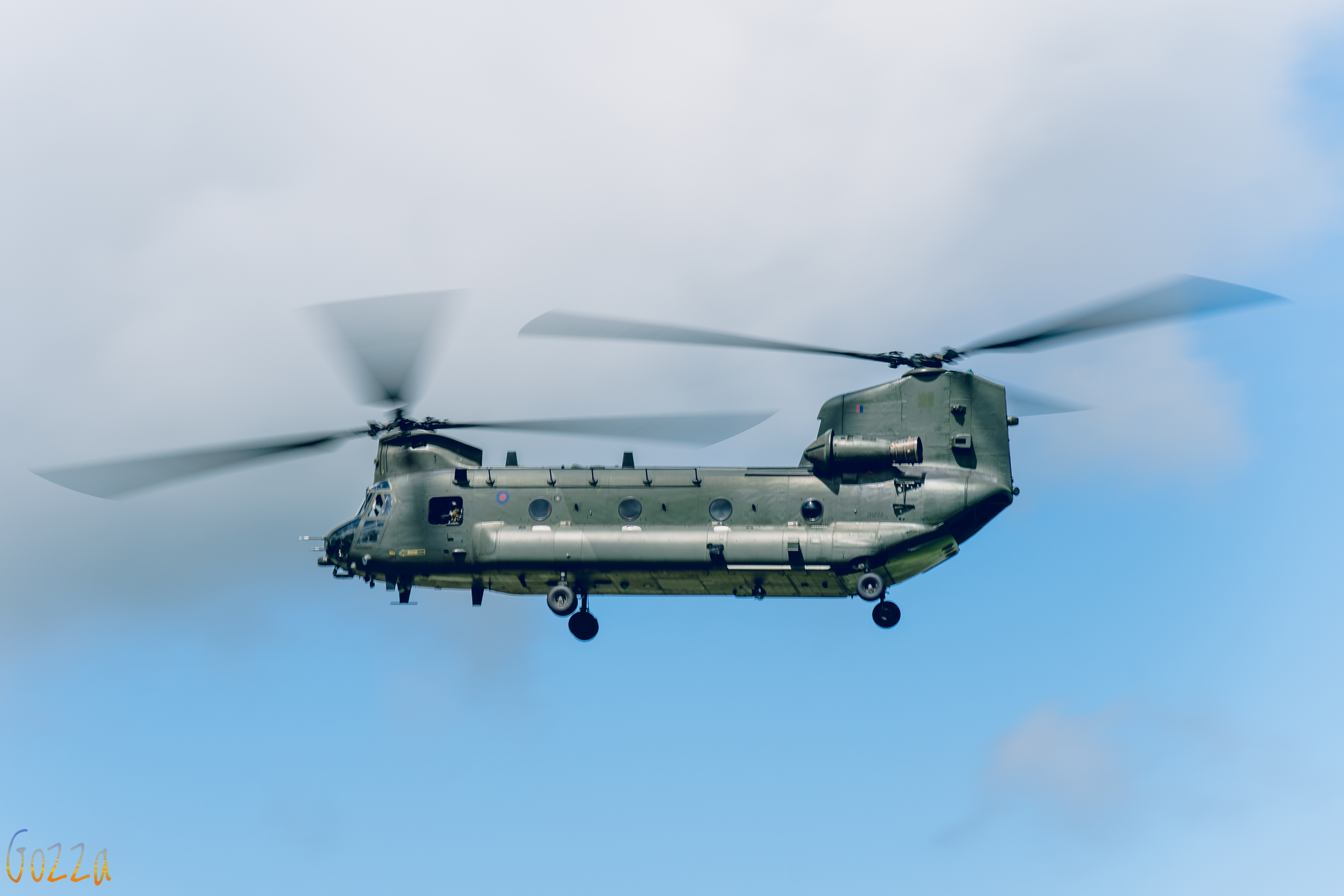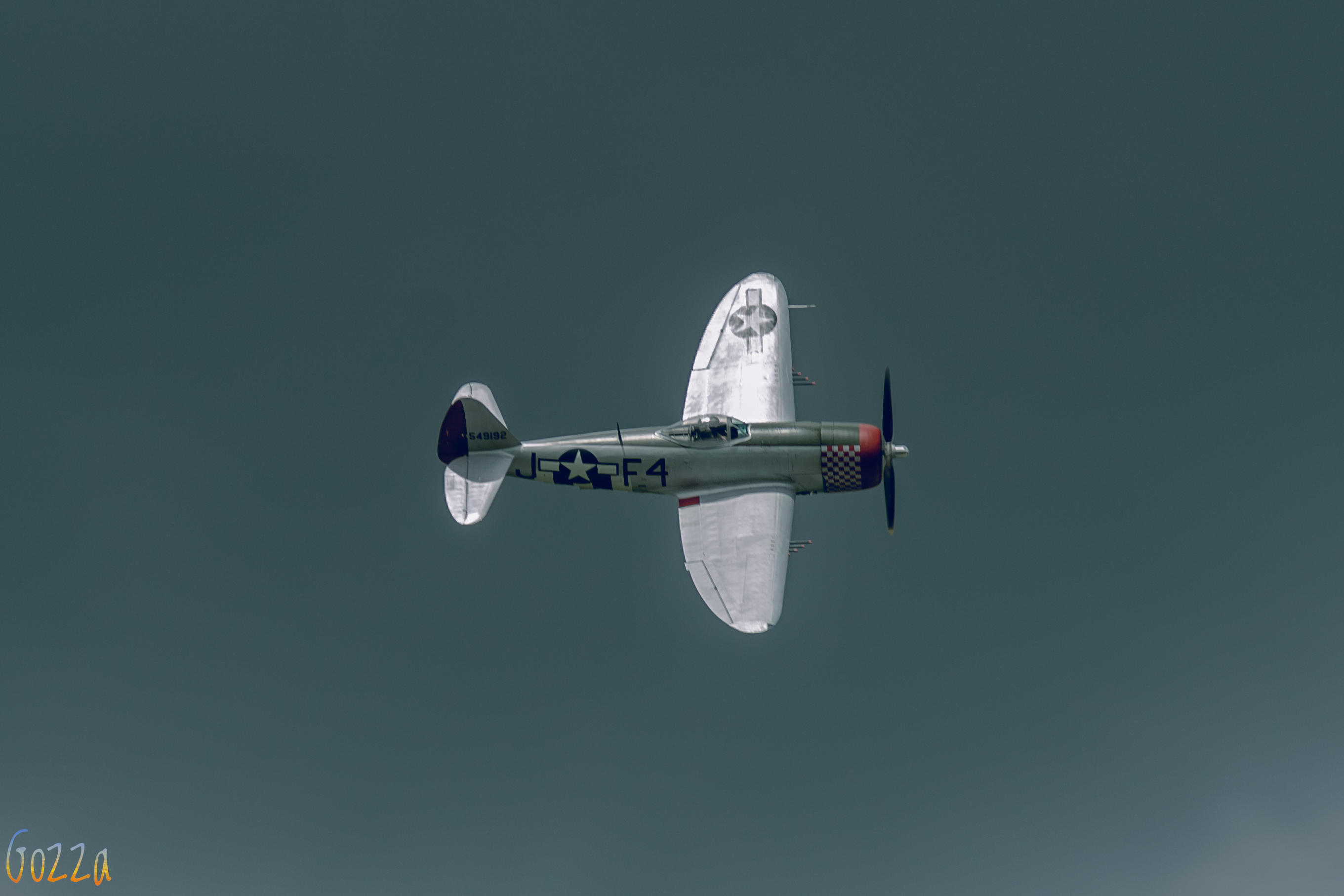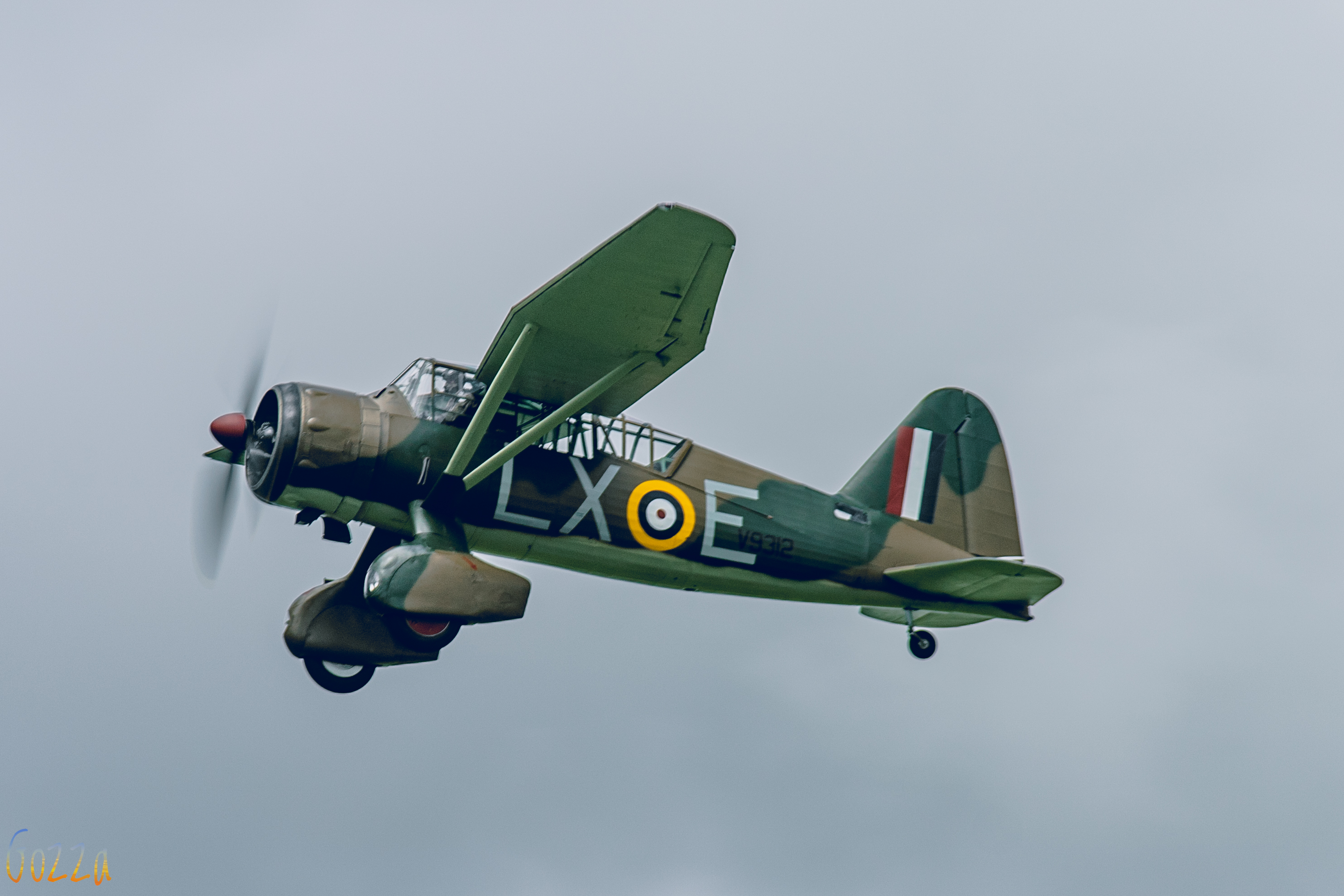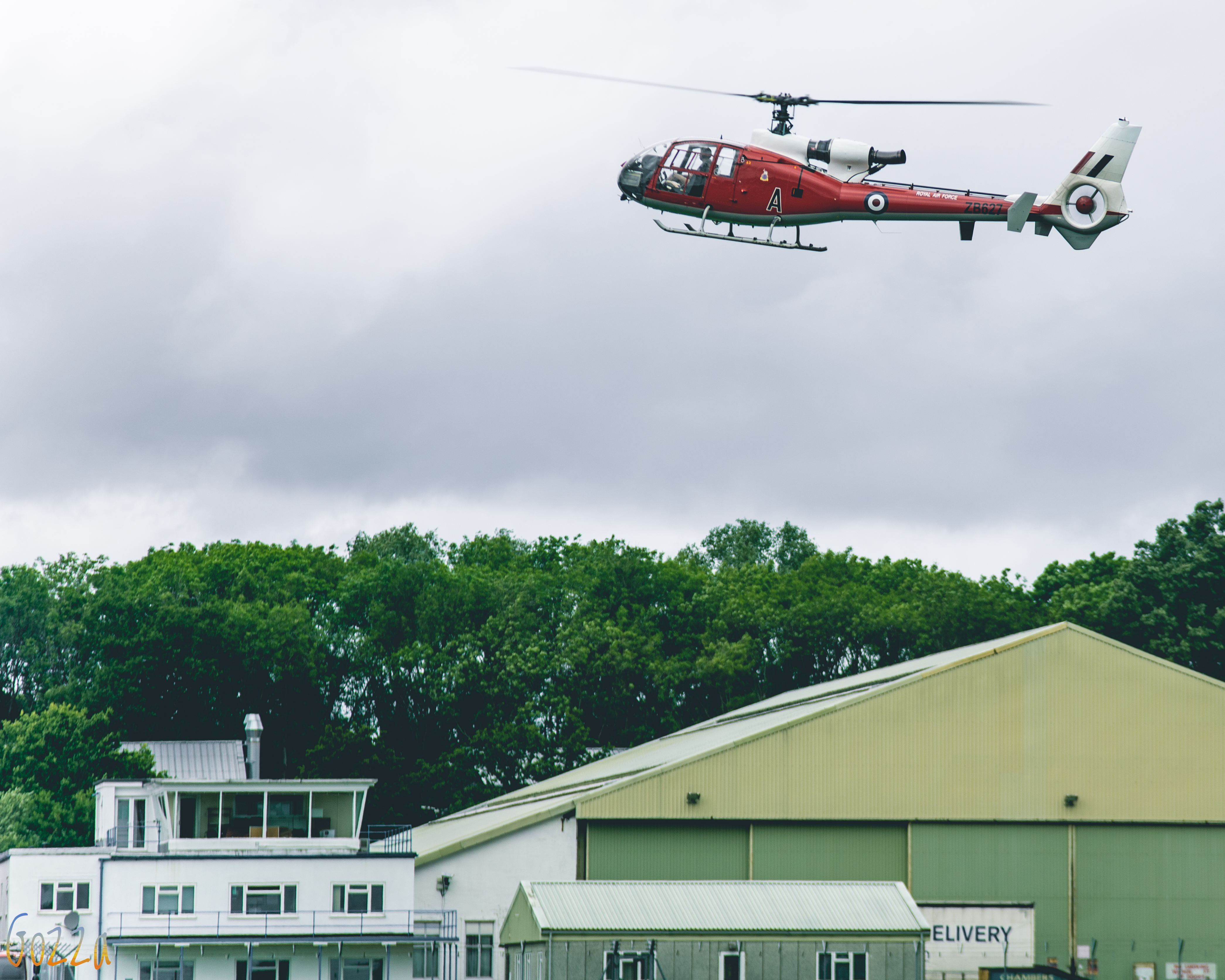 This was a strong start to the event as you can see from the photos so far, although from a photography standpoint the conditions where a little bit tricky at times with the light changing frequently when the sun either shows its face through the clouds or the sky changing from white to black.
Also, the when you look at what has been on display there was plenty of changing through the shutter to have motion blur on the blades to freezing the jets in place.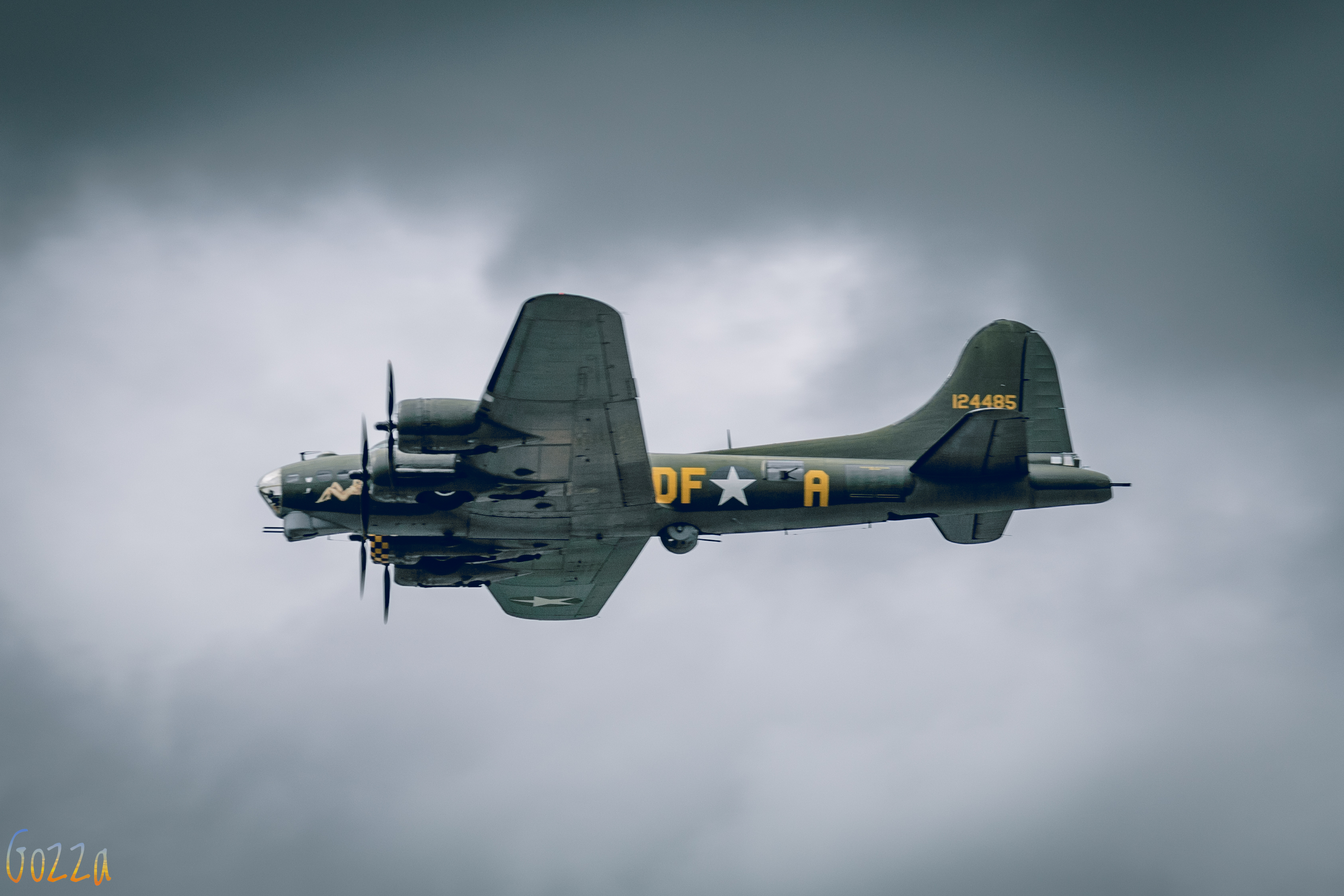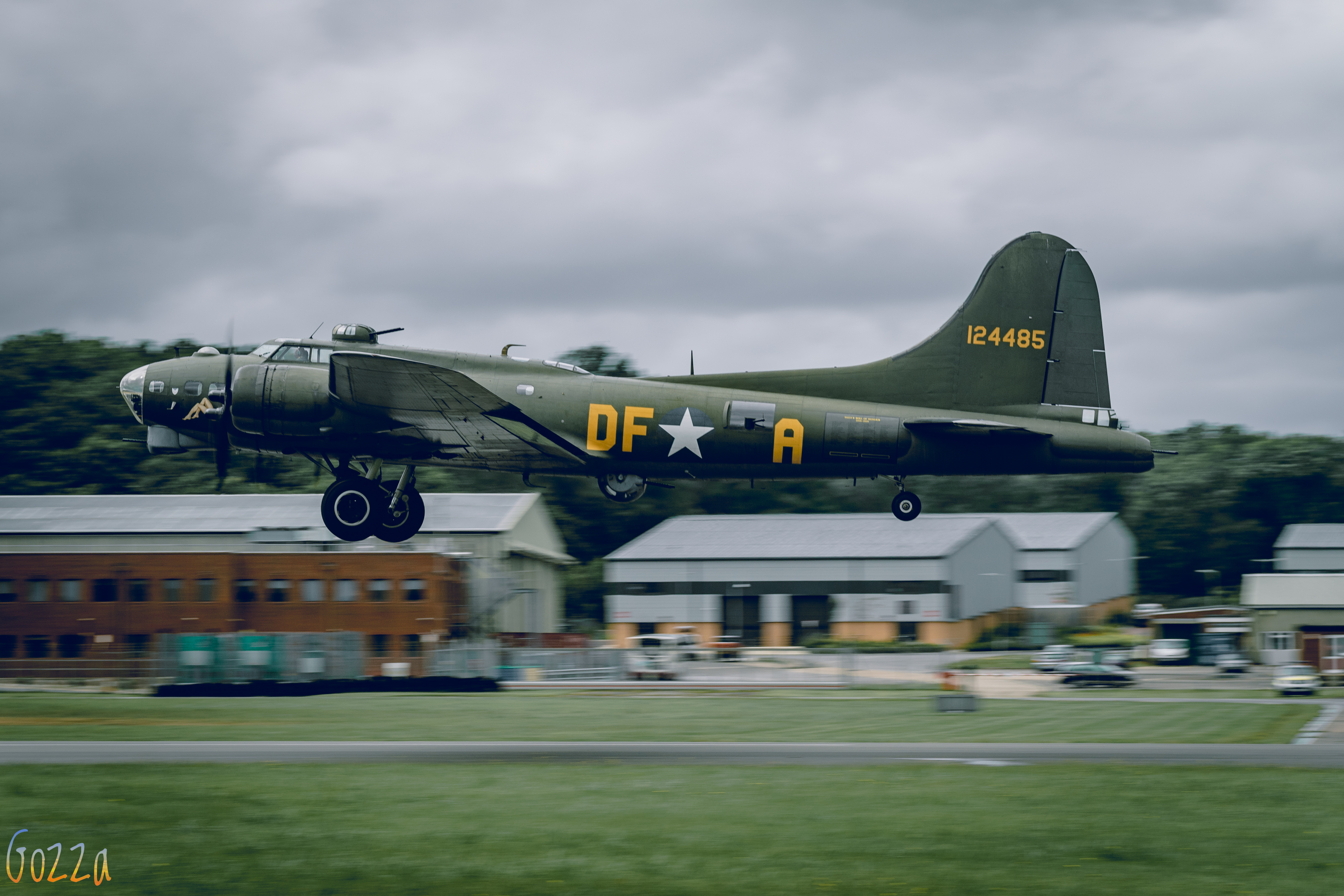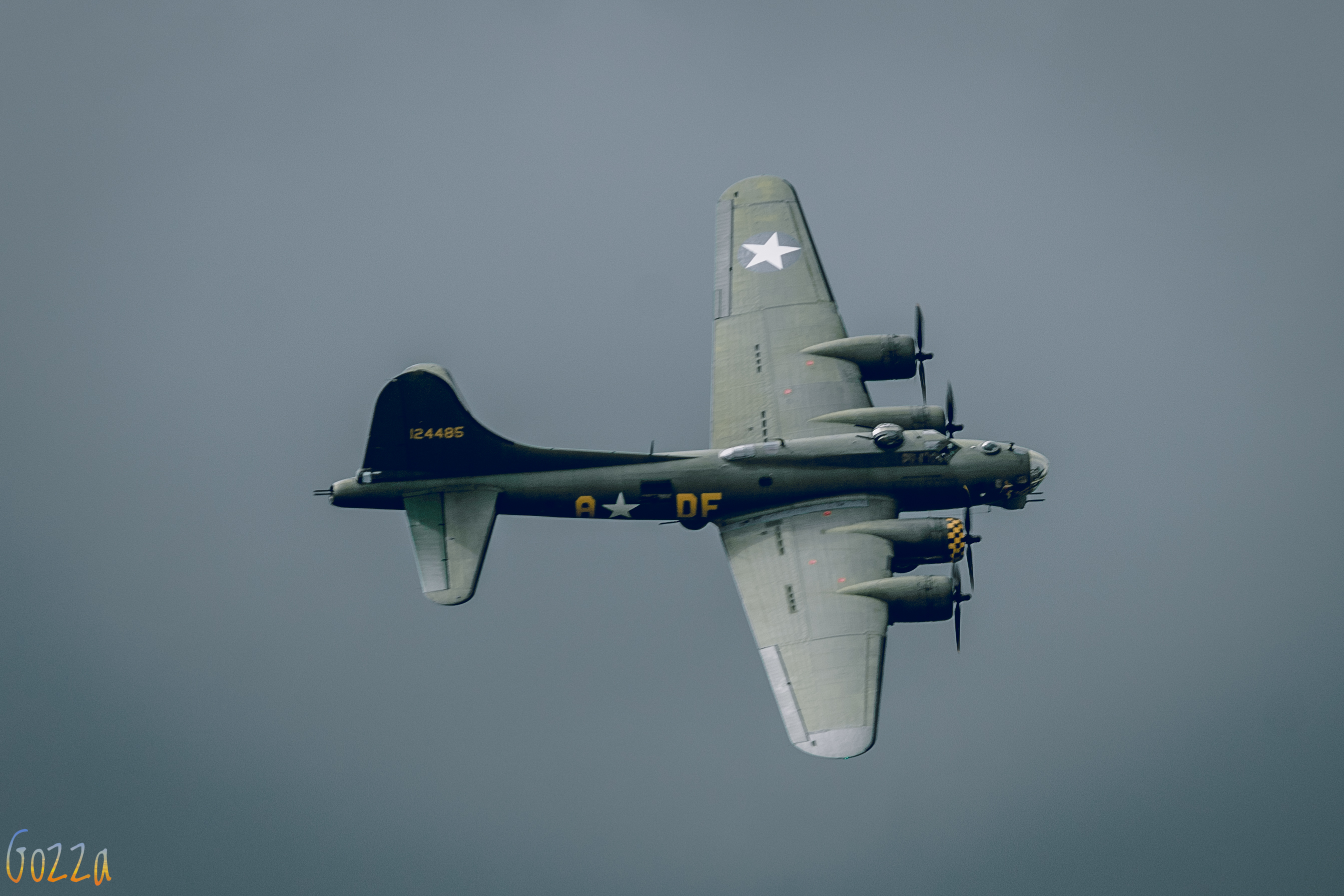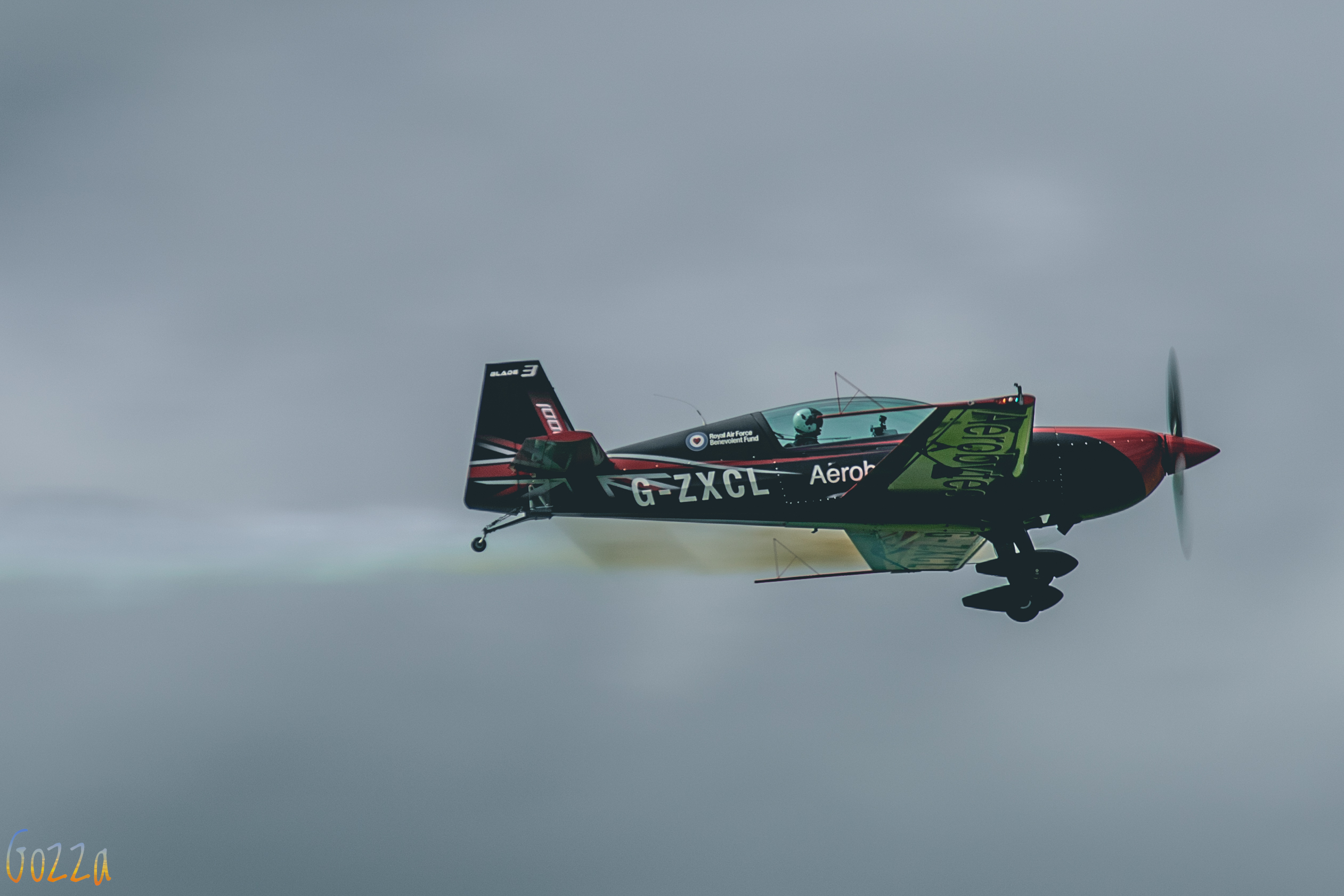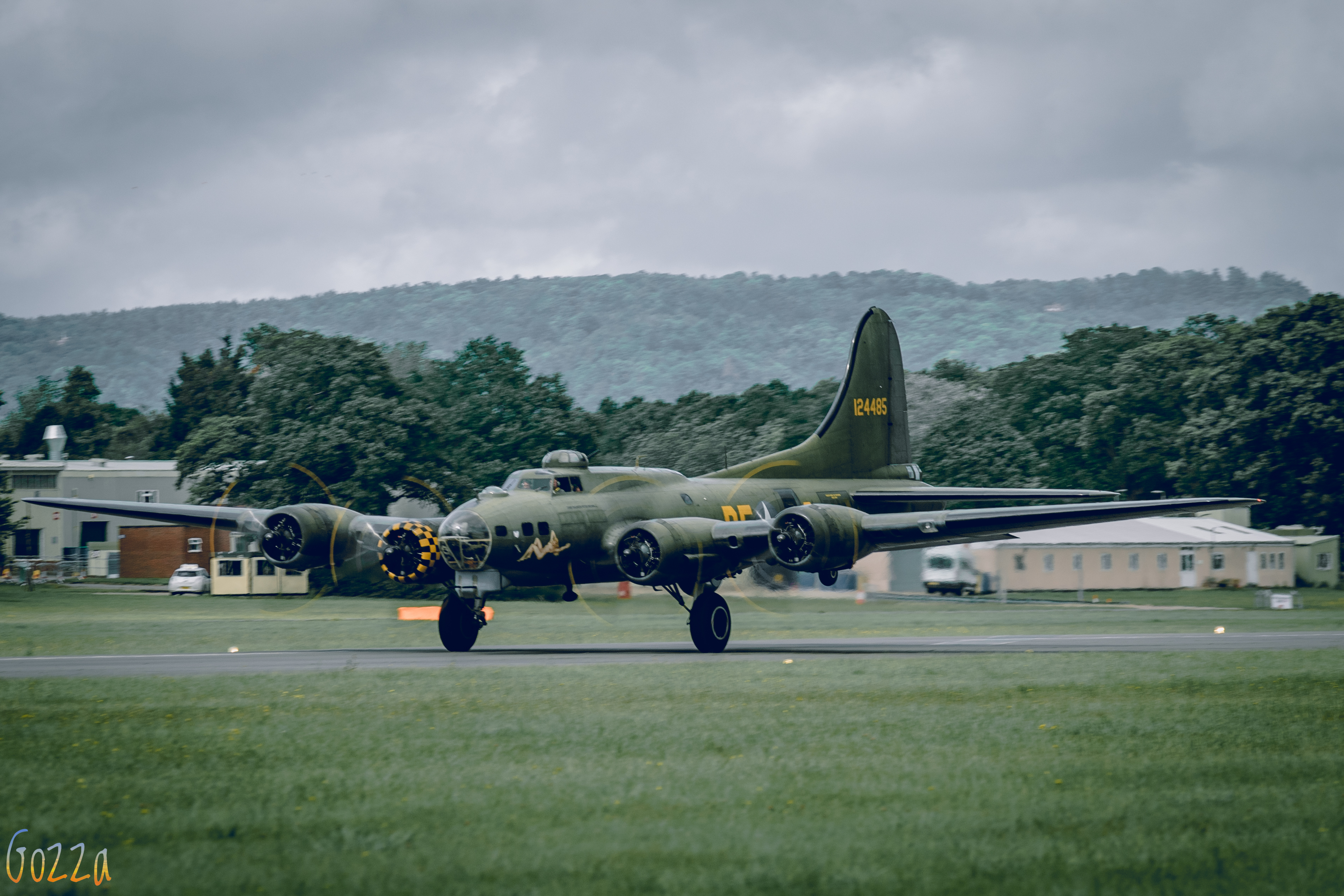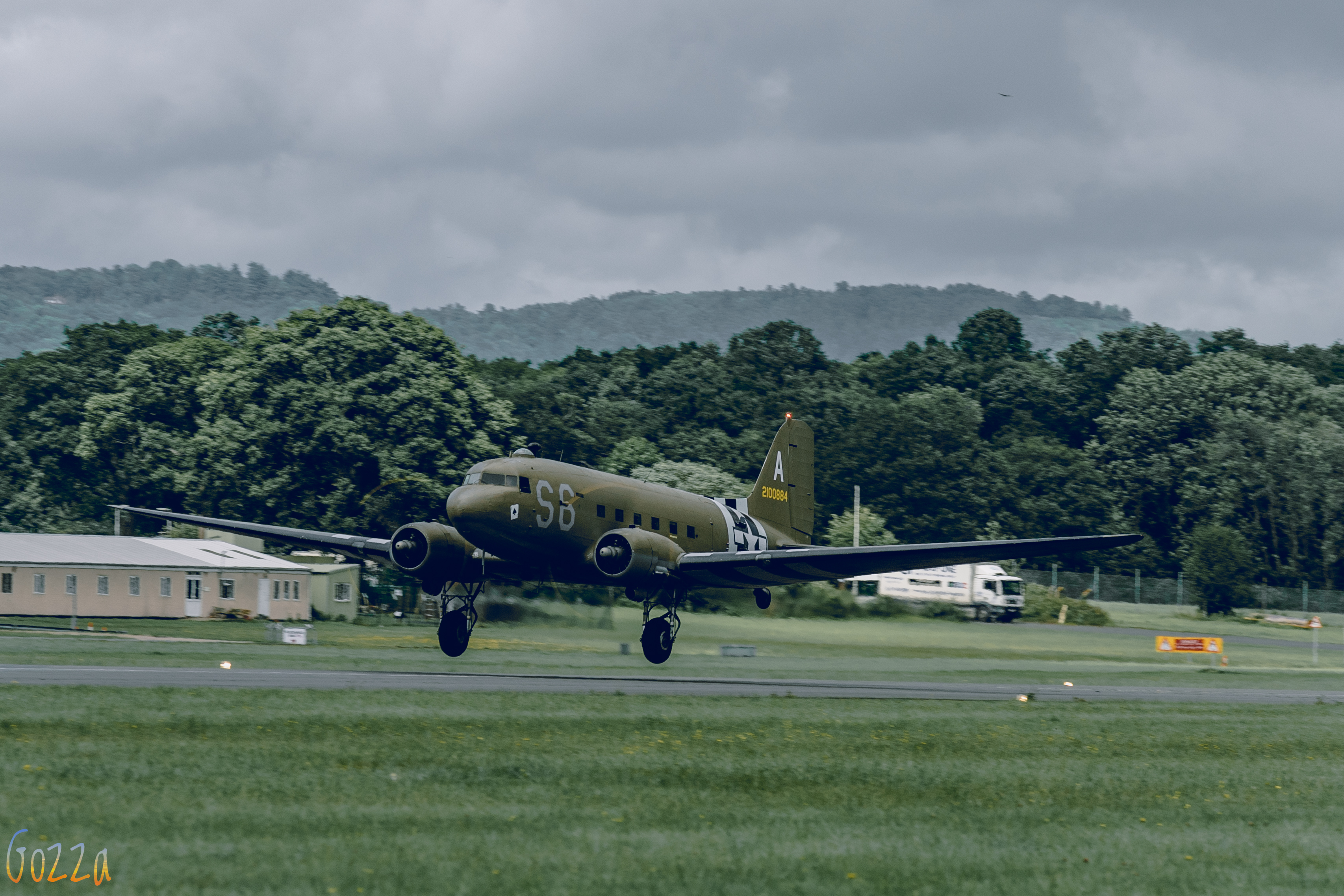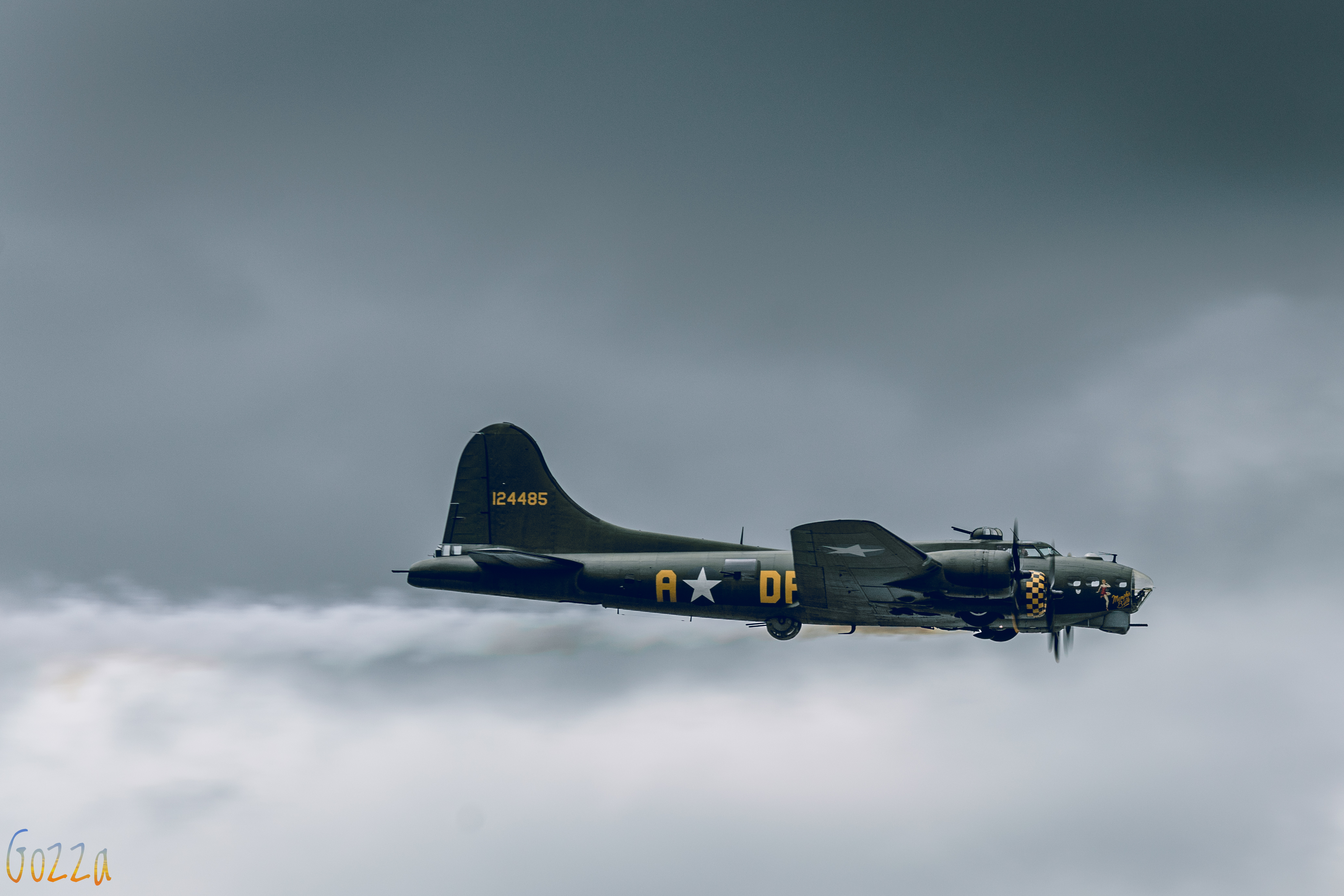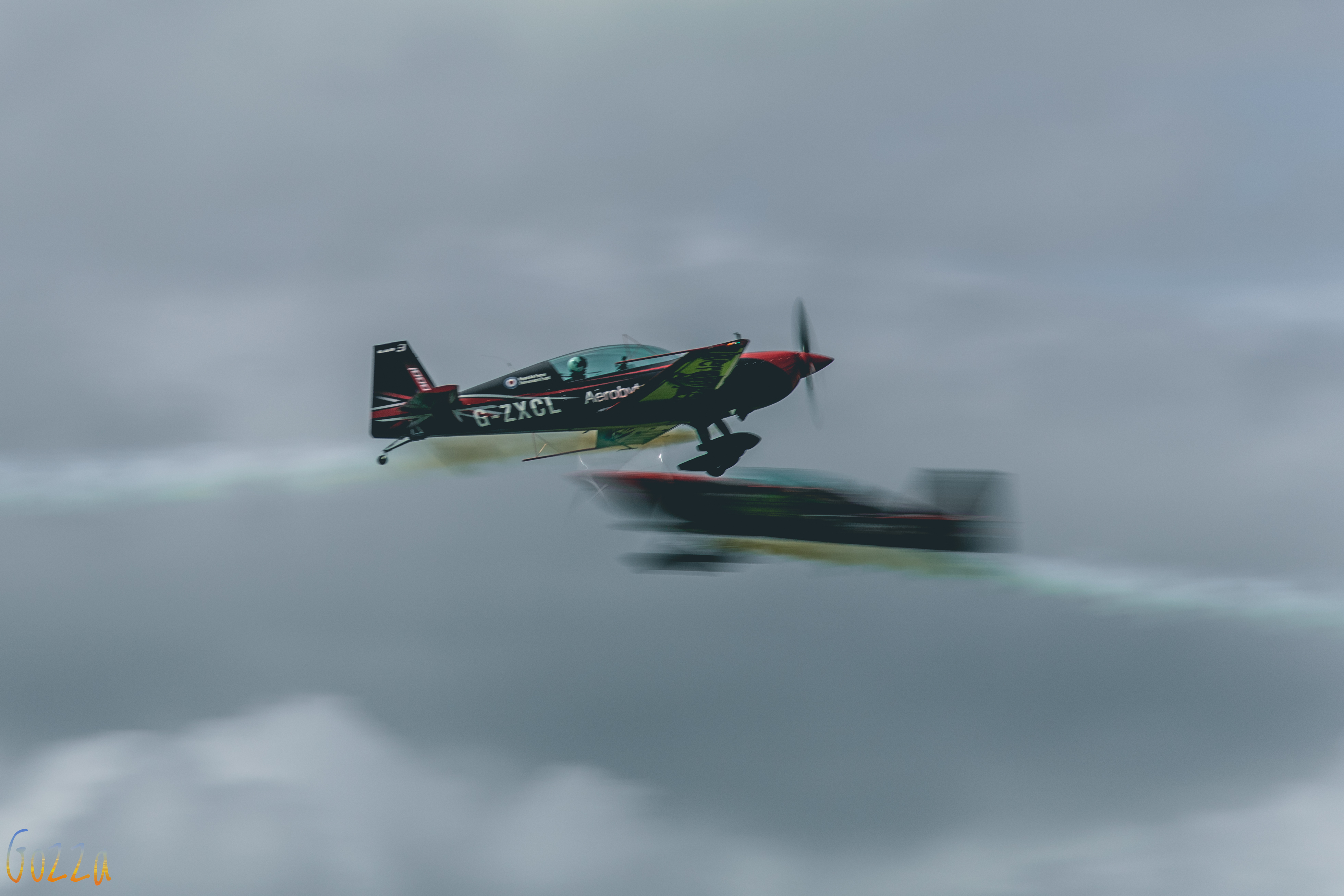 Next, we move back onto some more fast jets and the fans favourites the Red Arrows.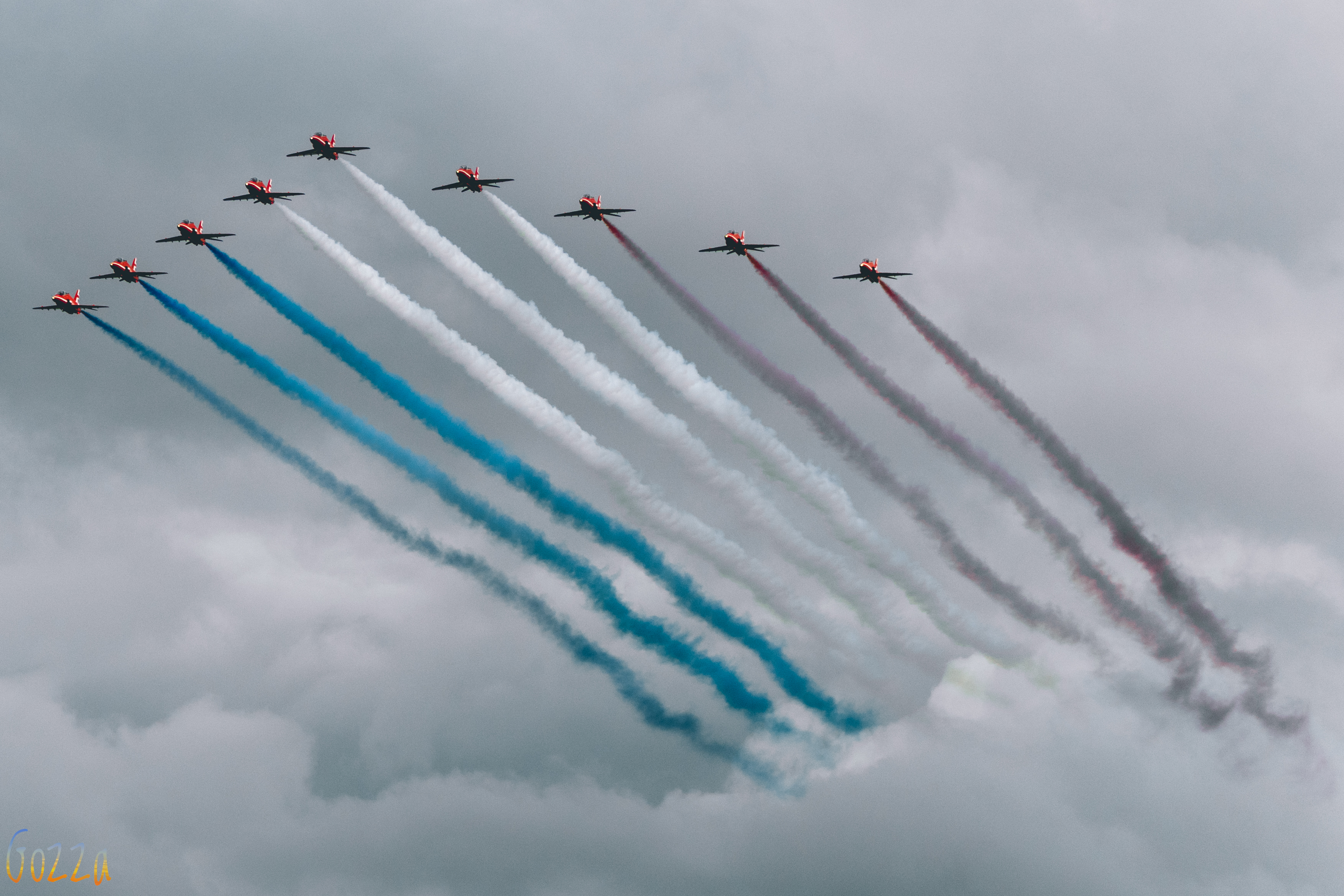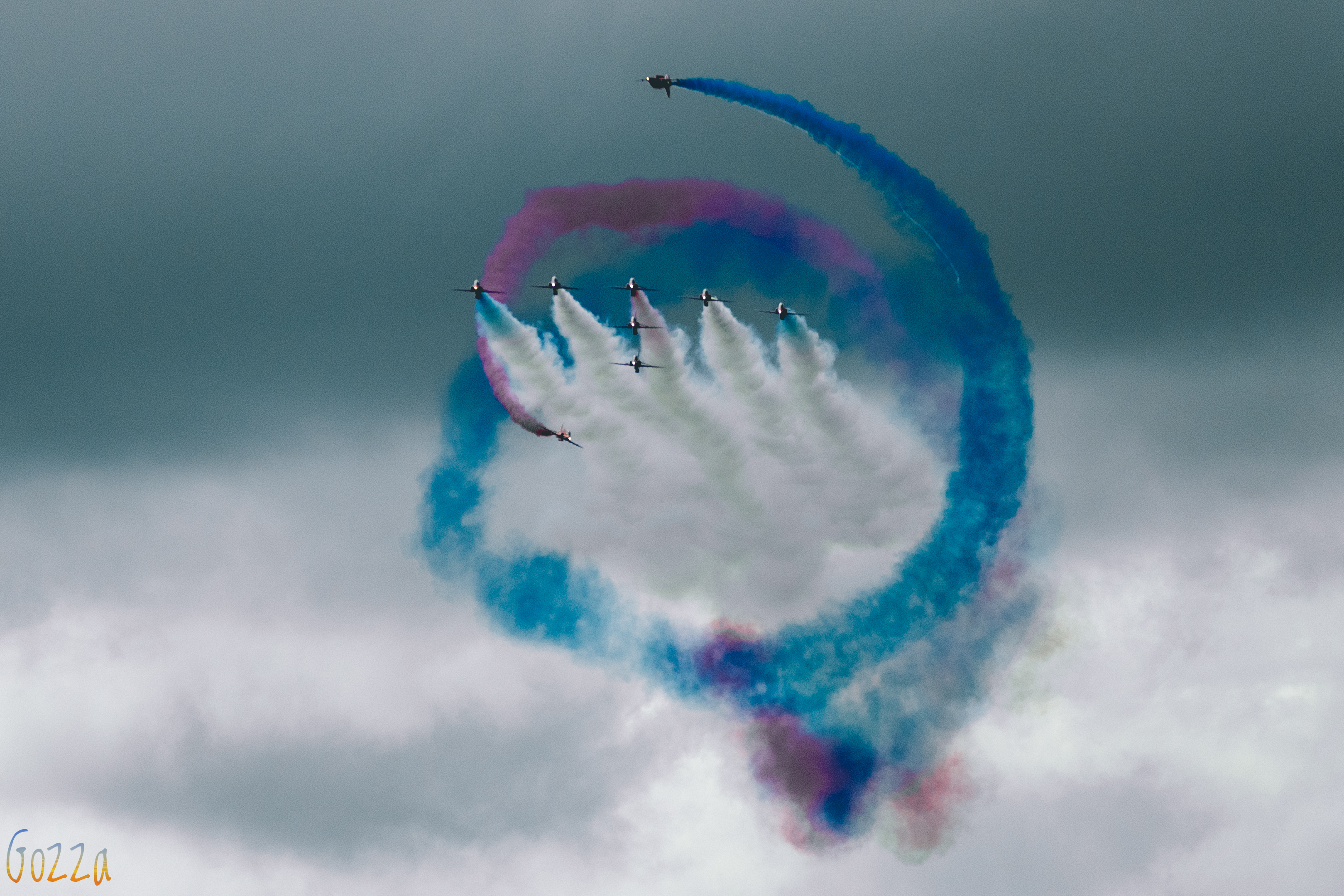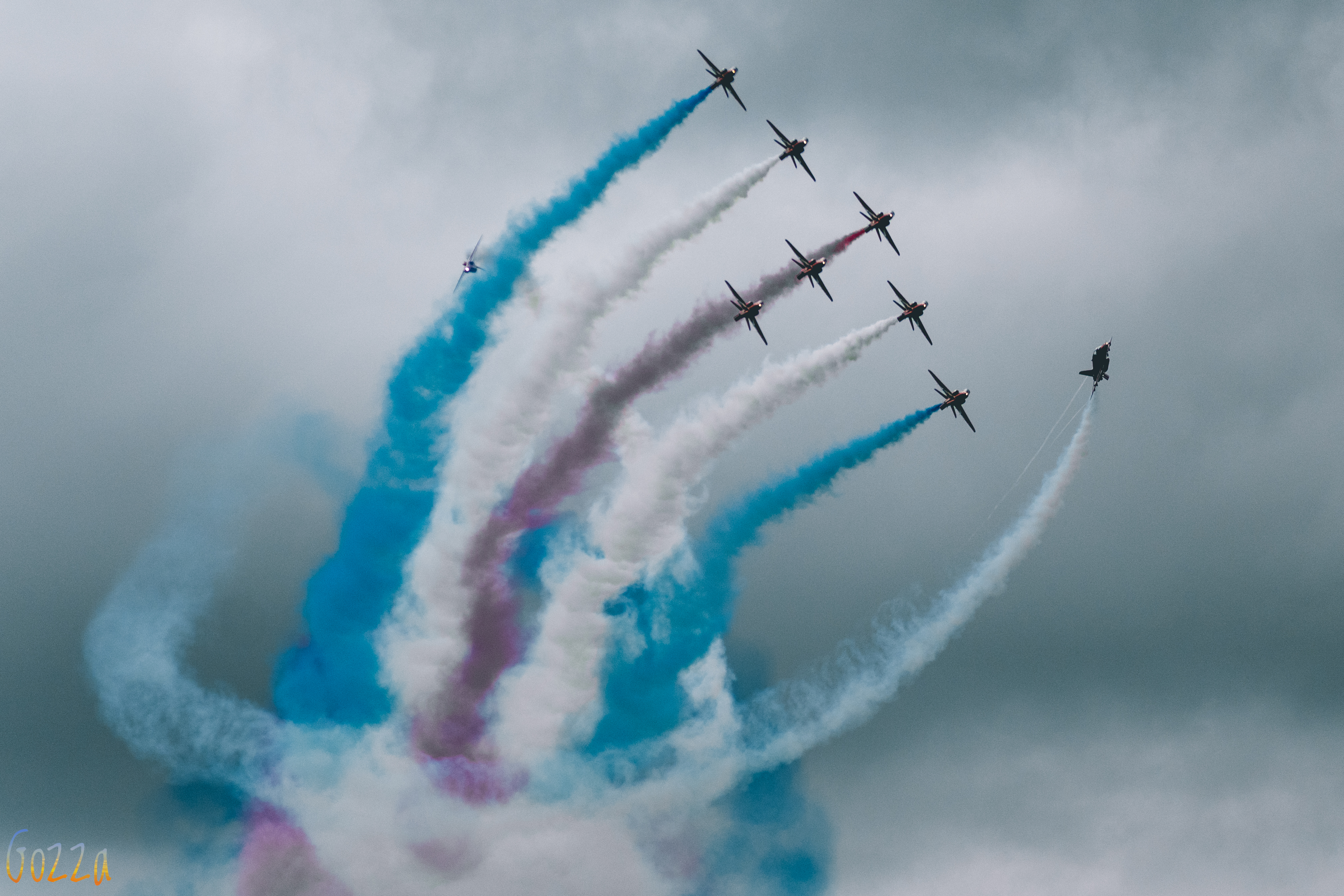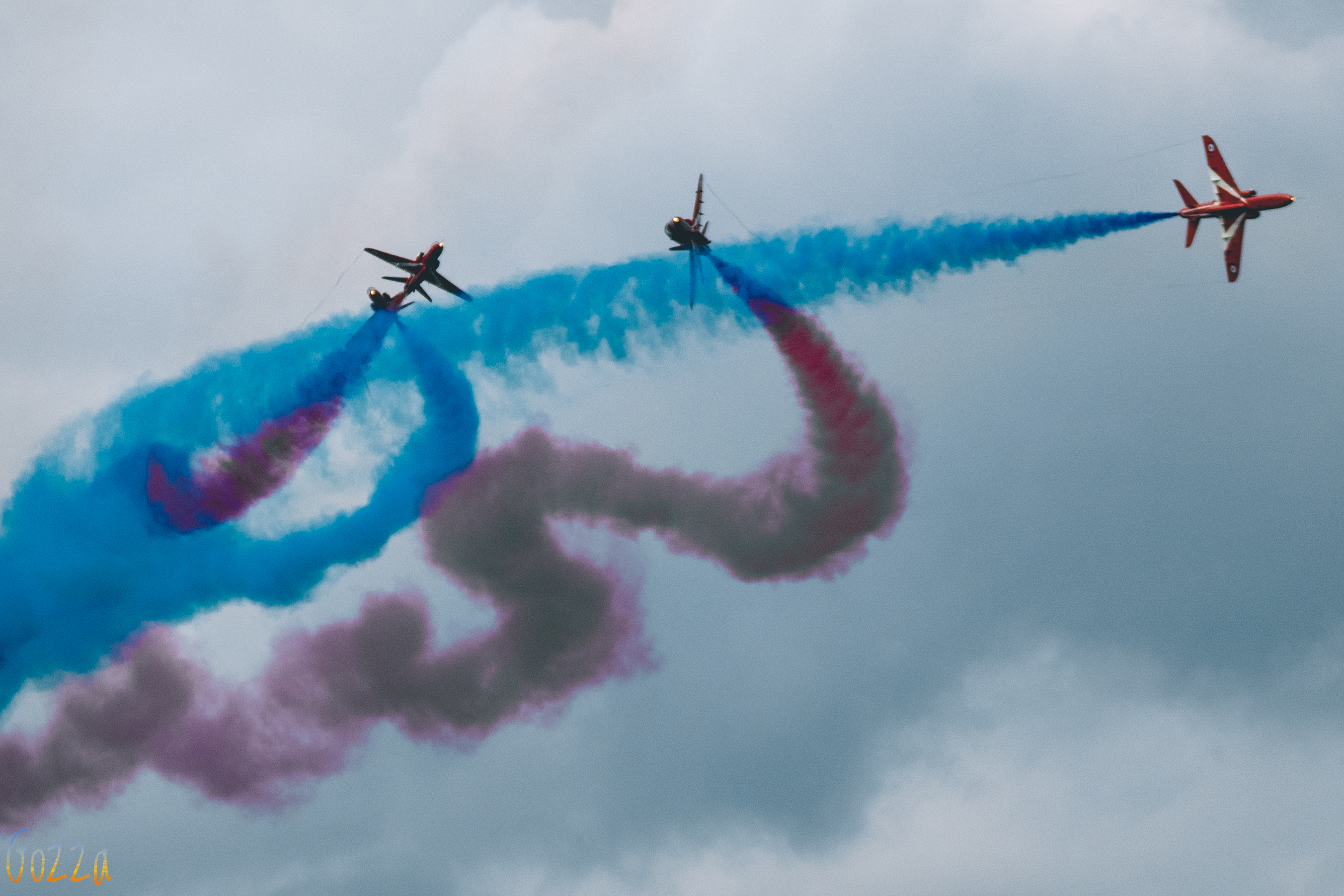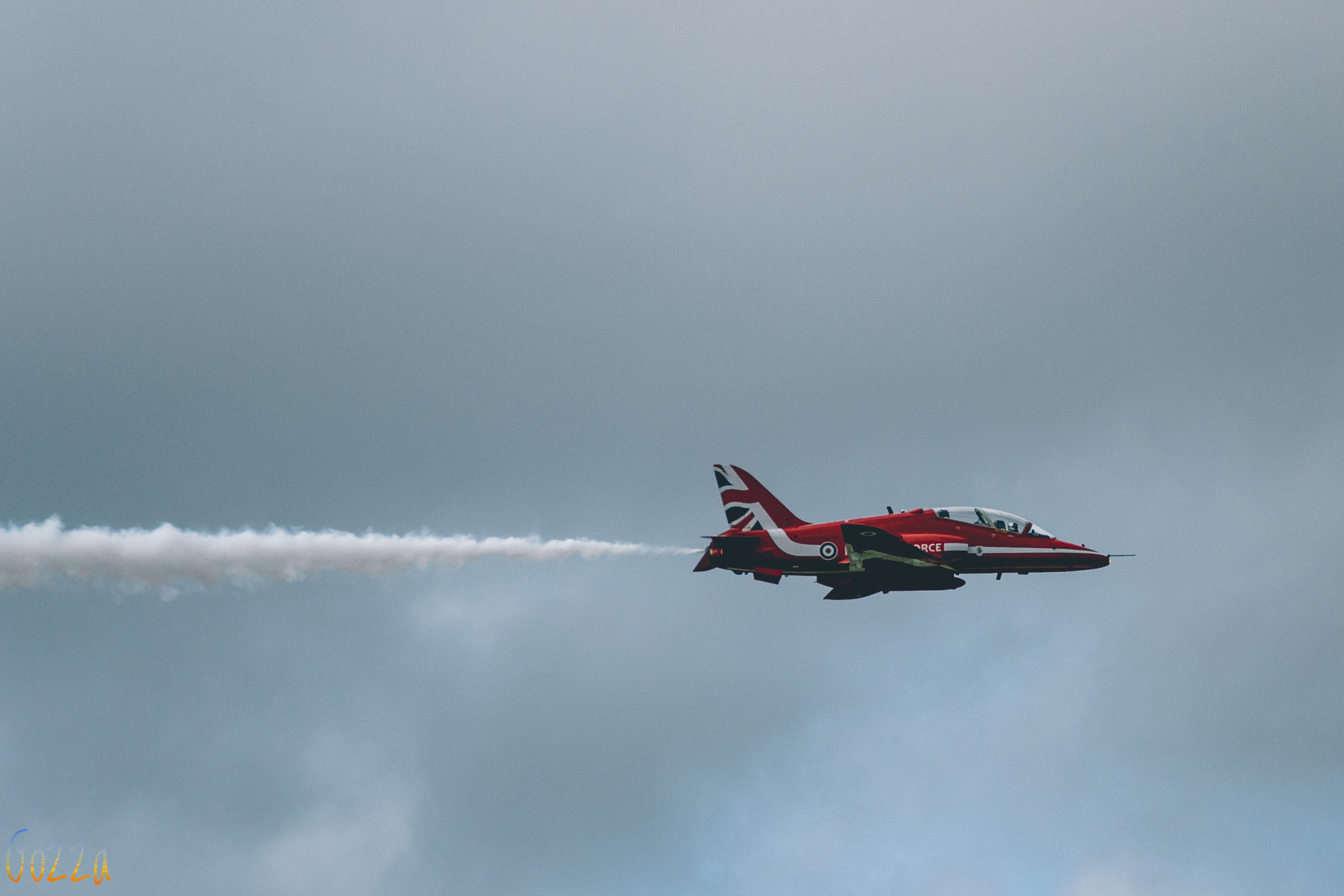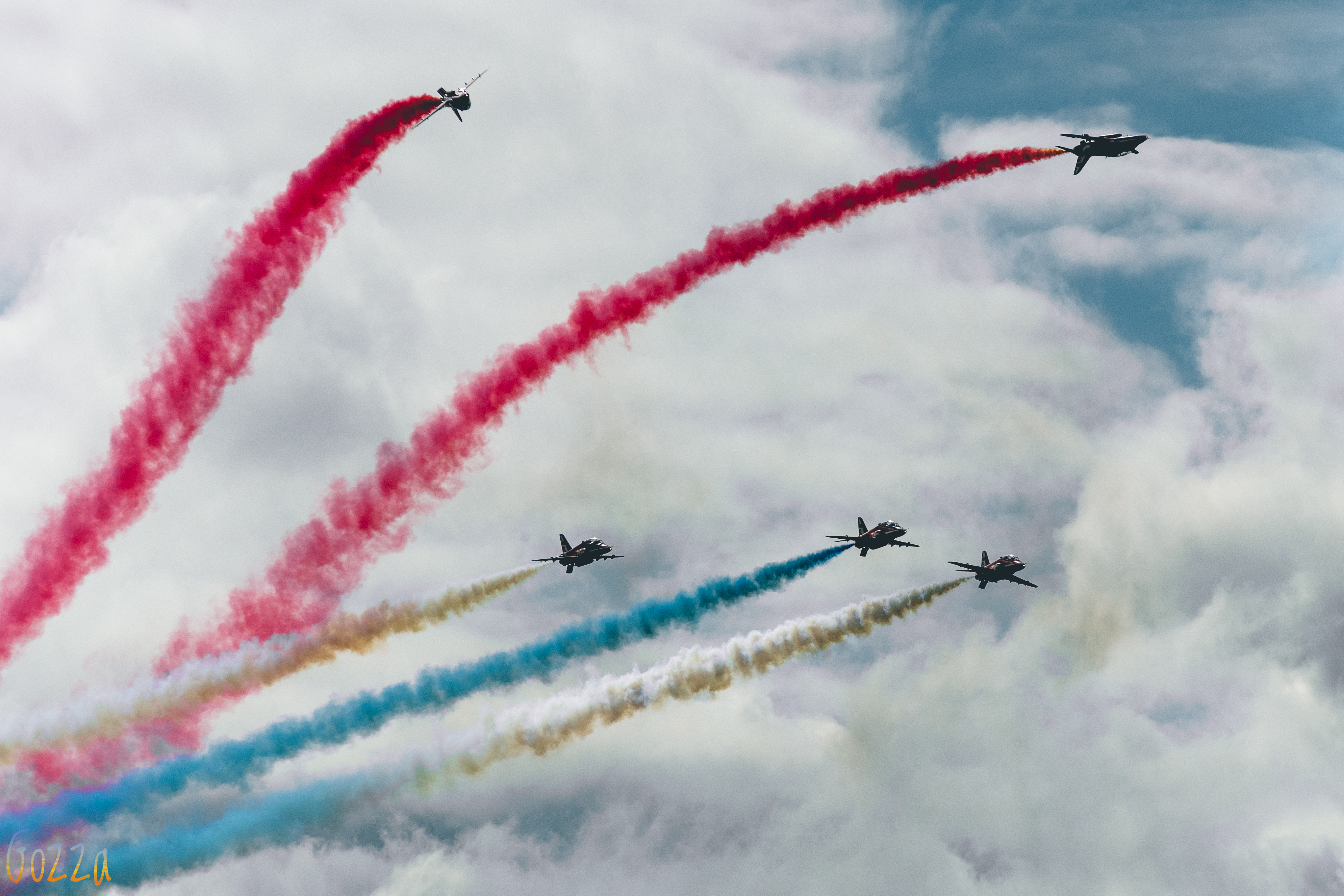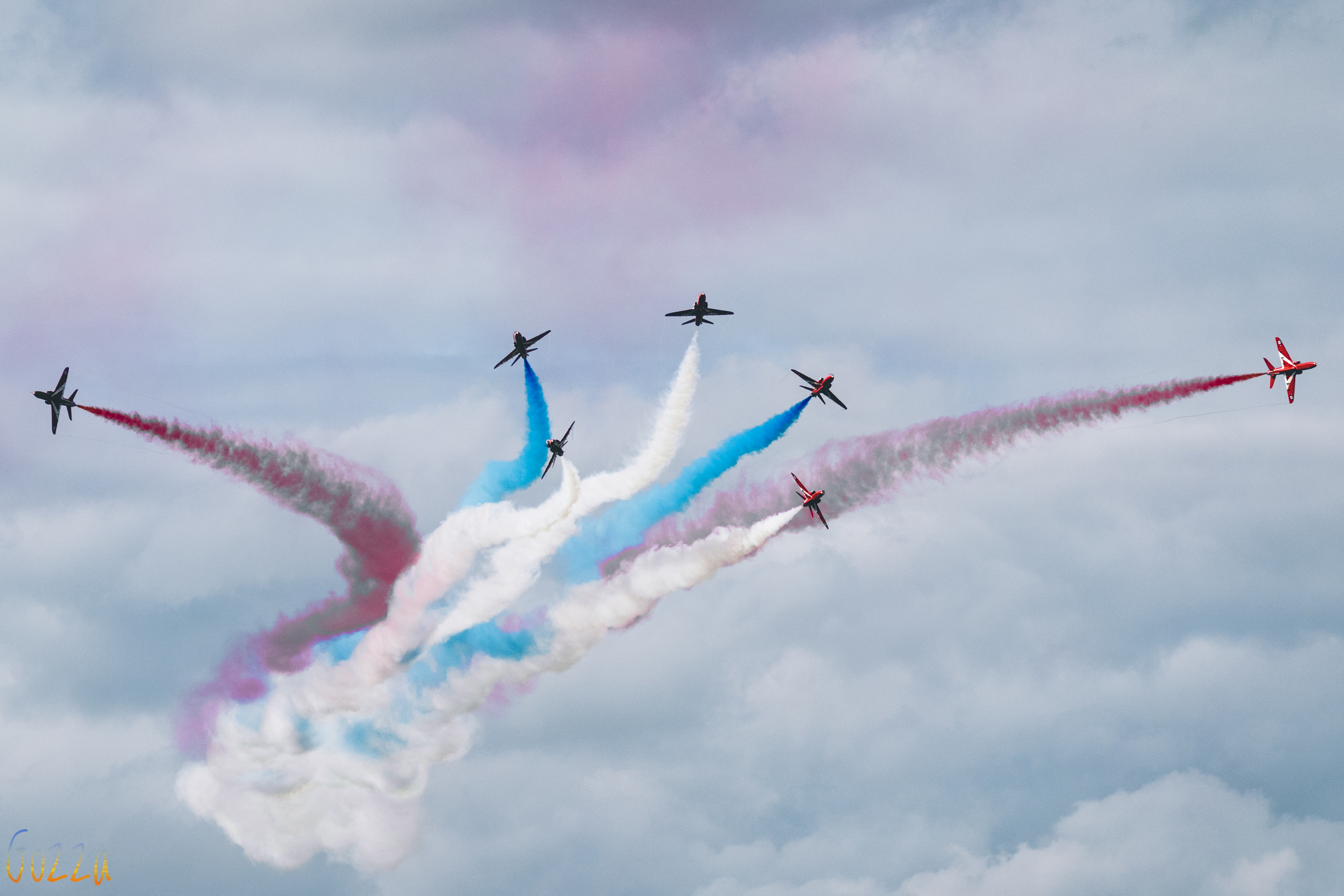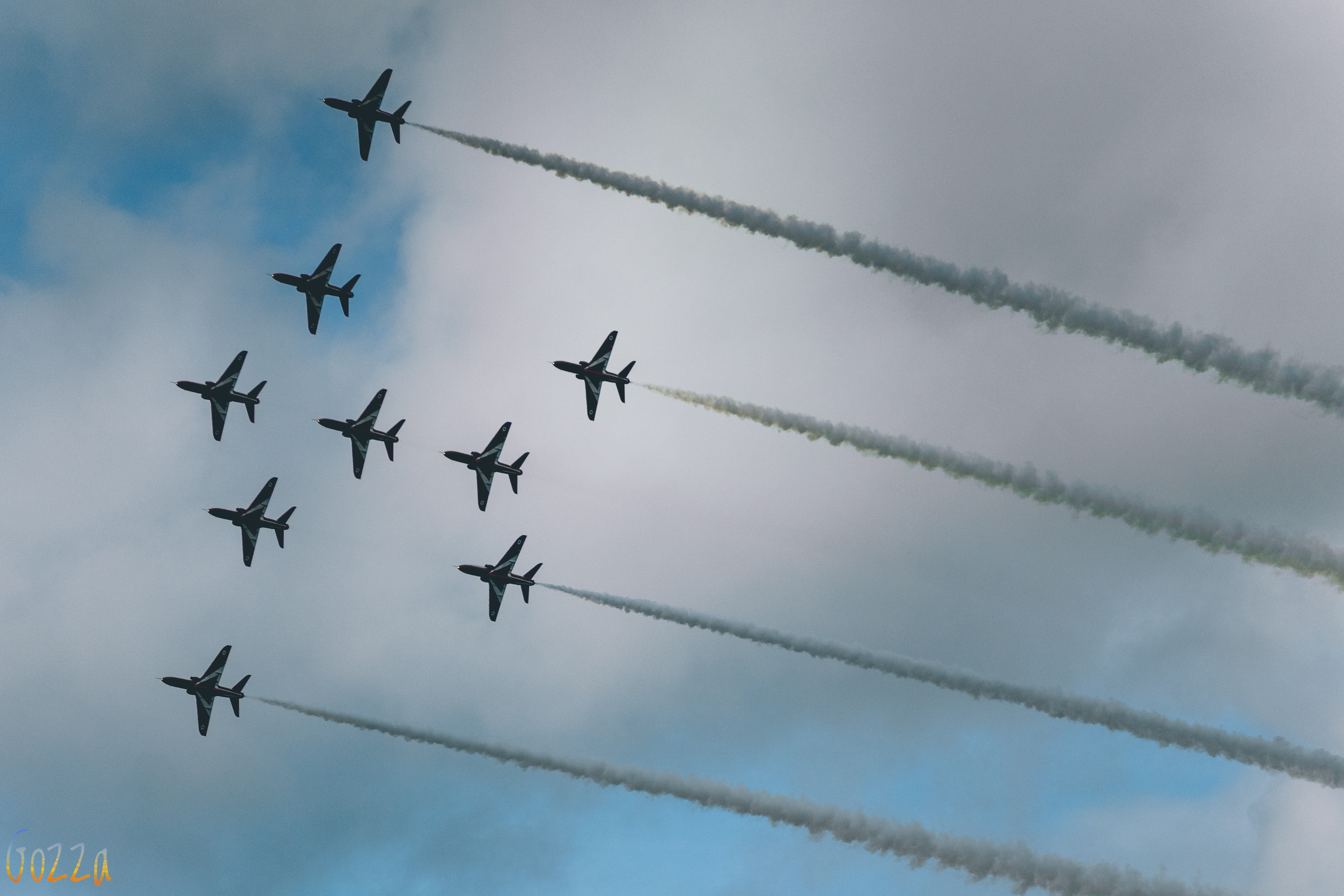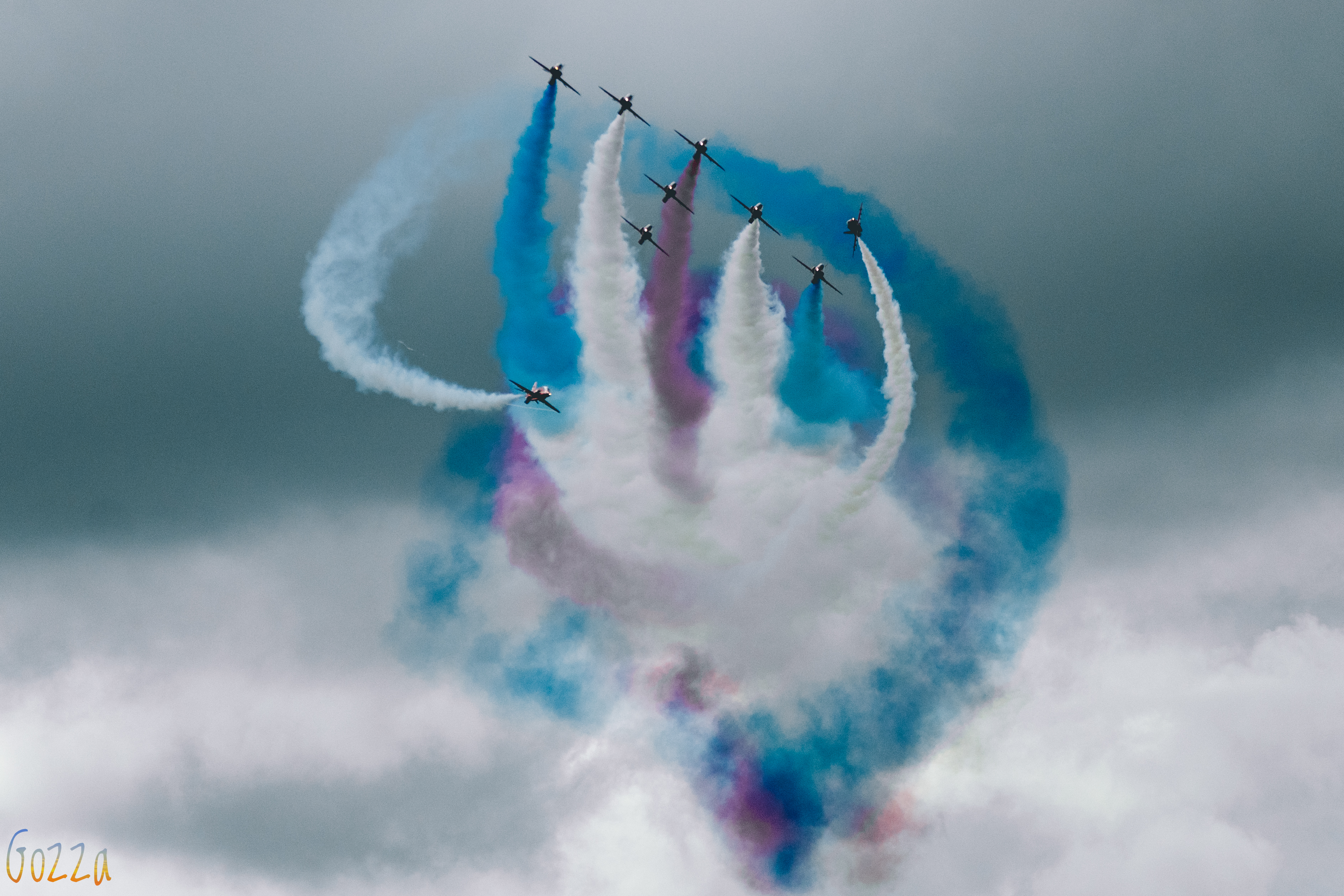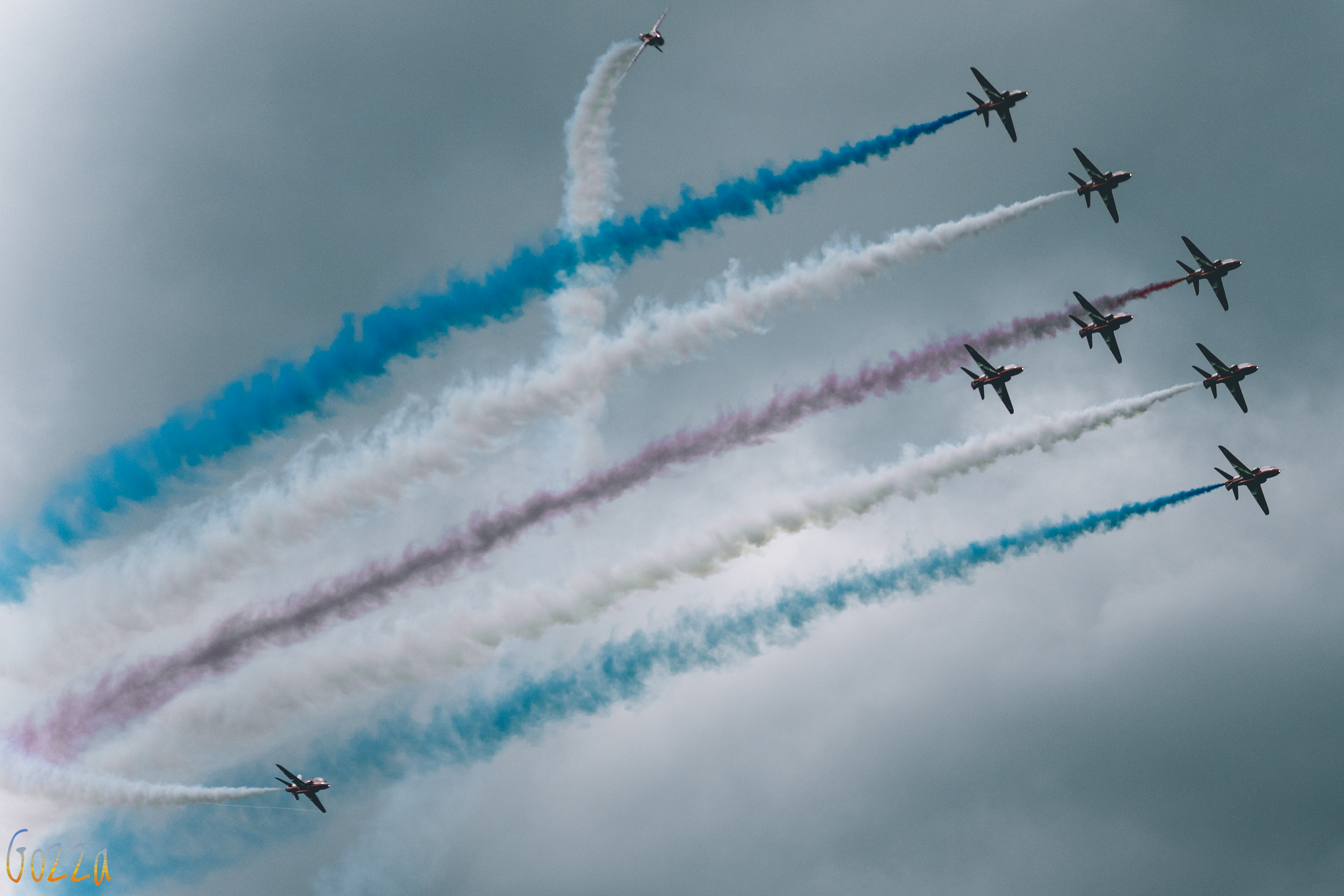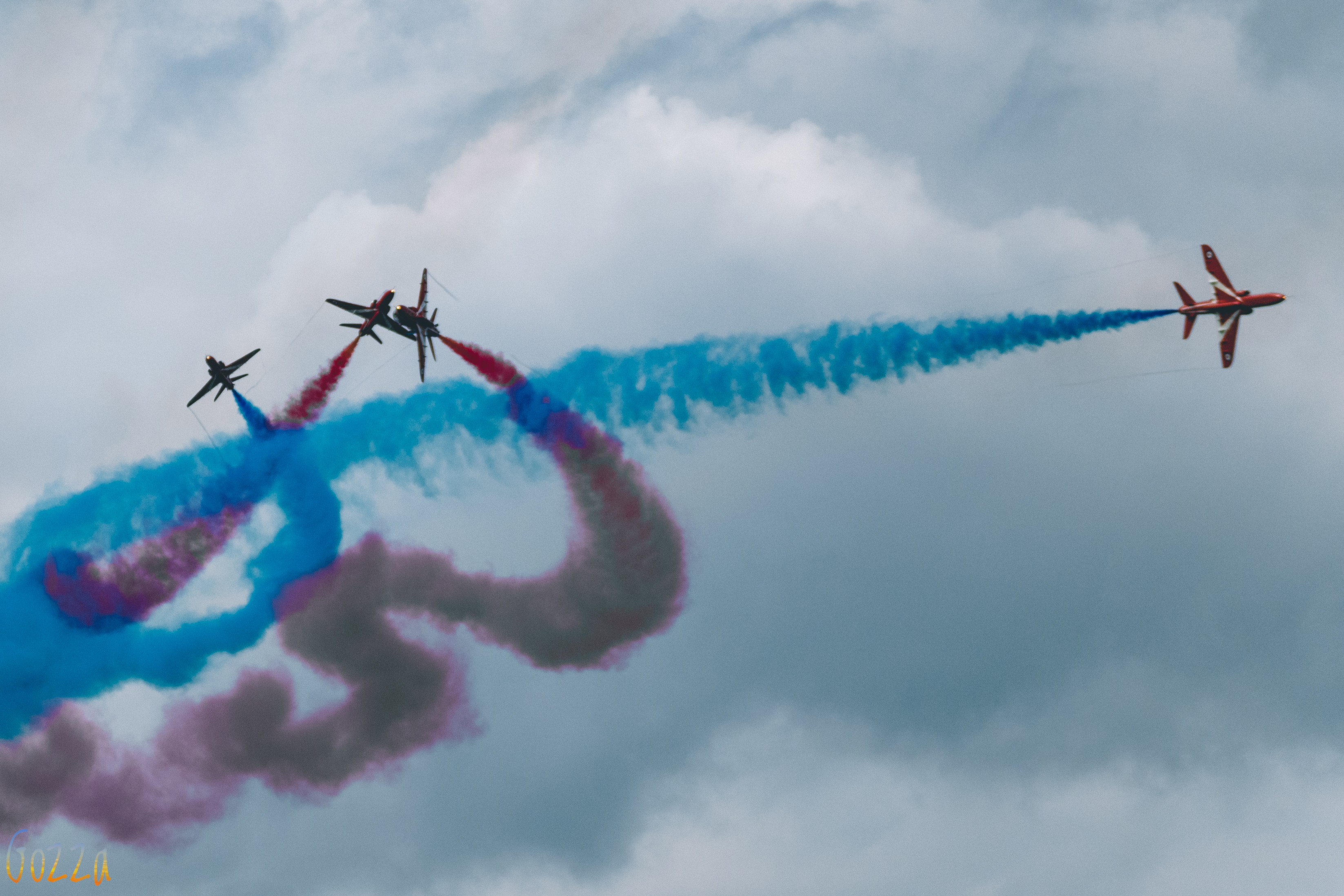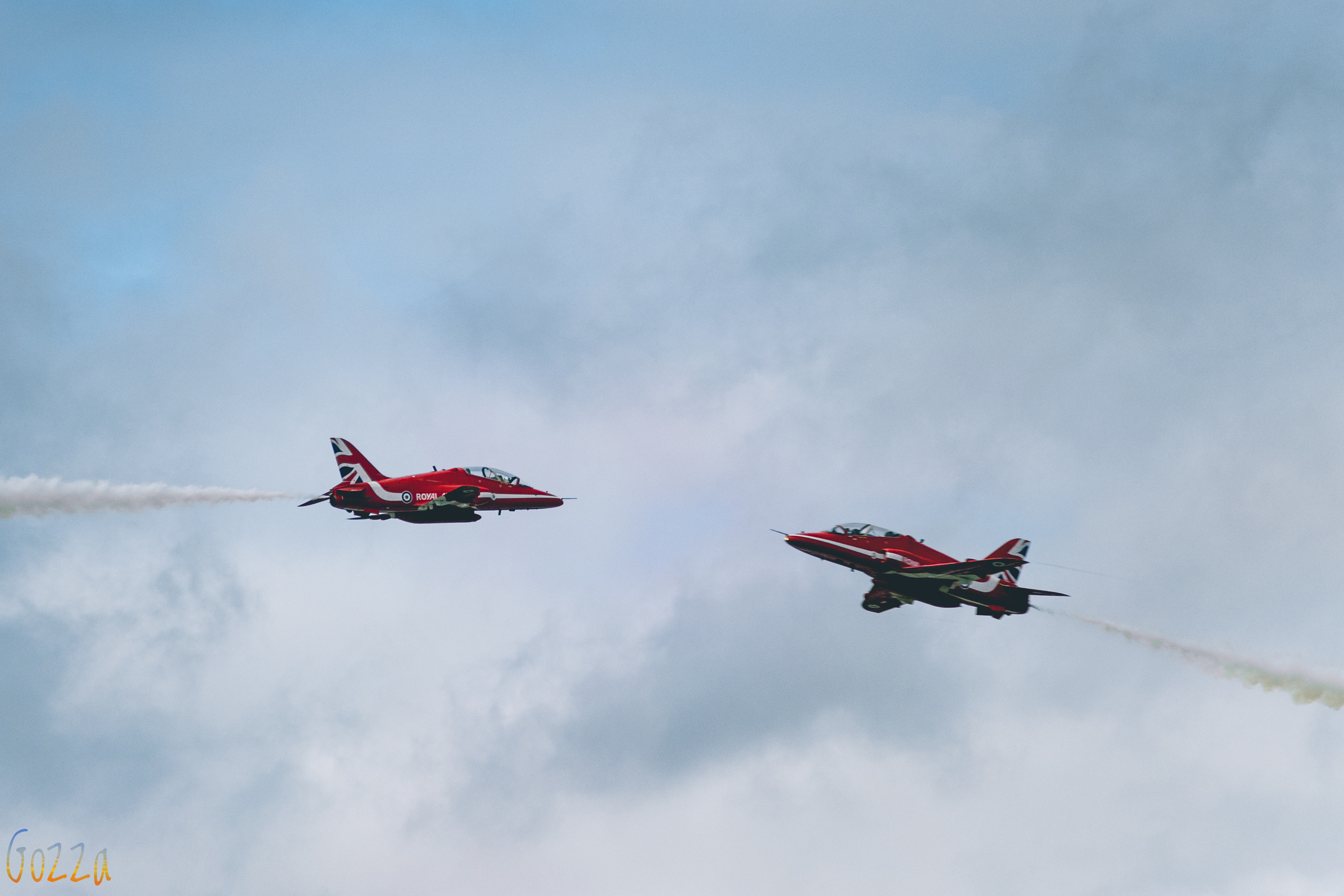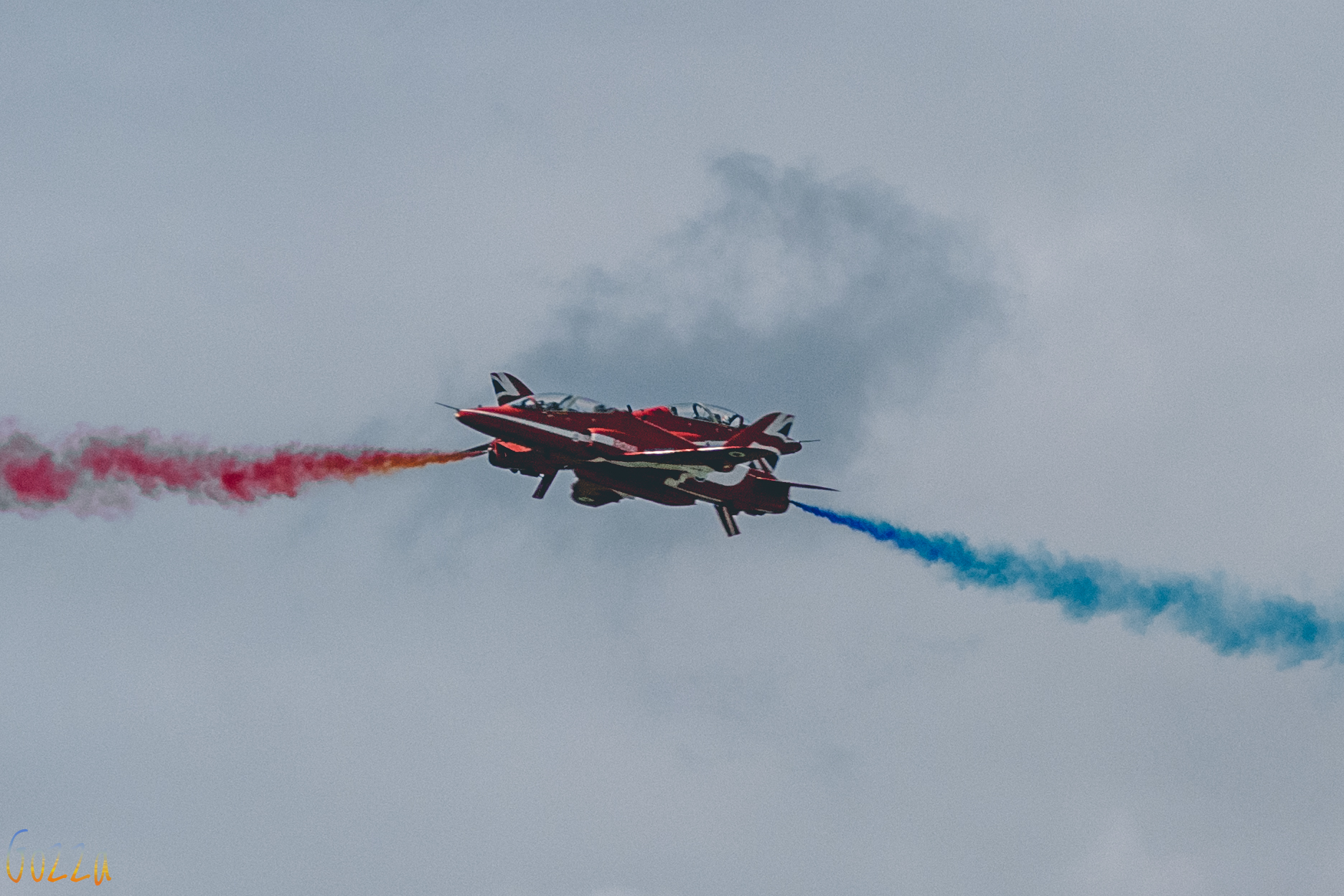 The Finale to the display was the flypast of the Hurricane which has a rich history with Dunsfold.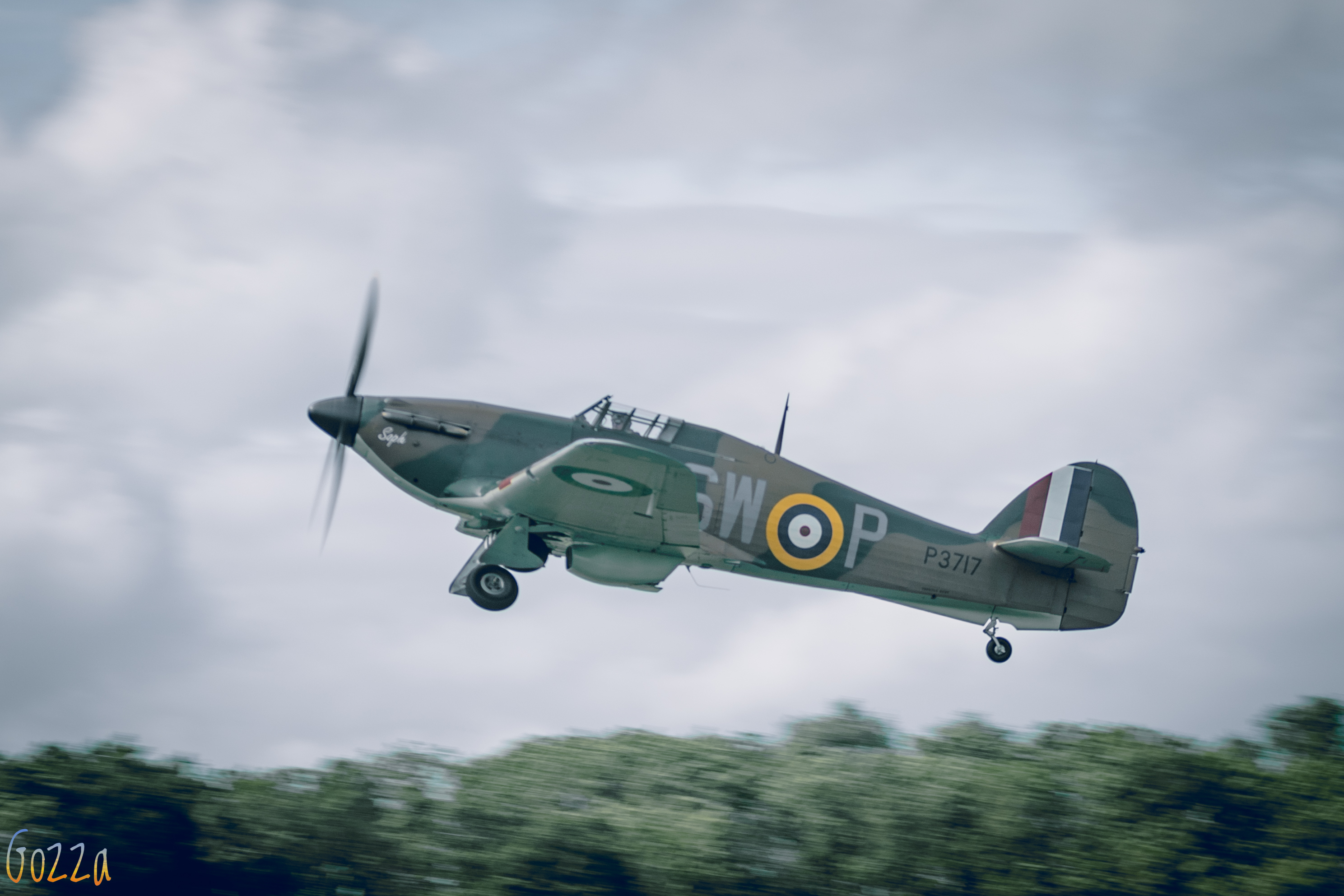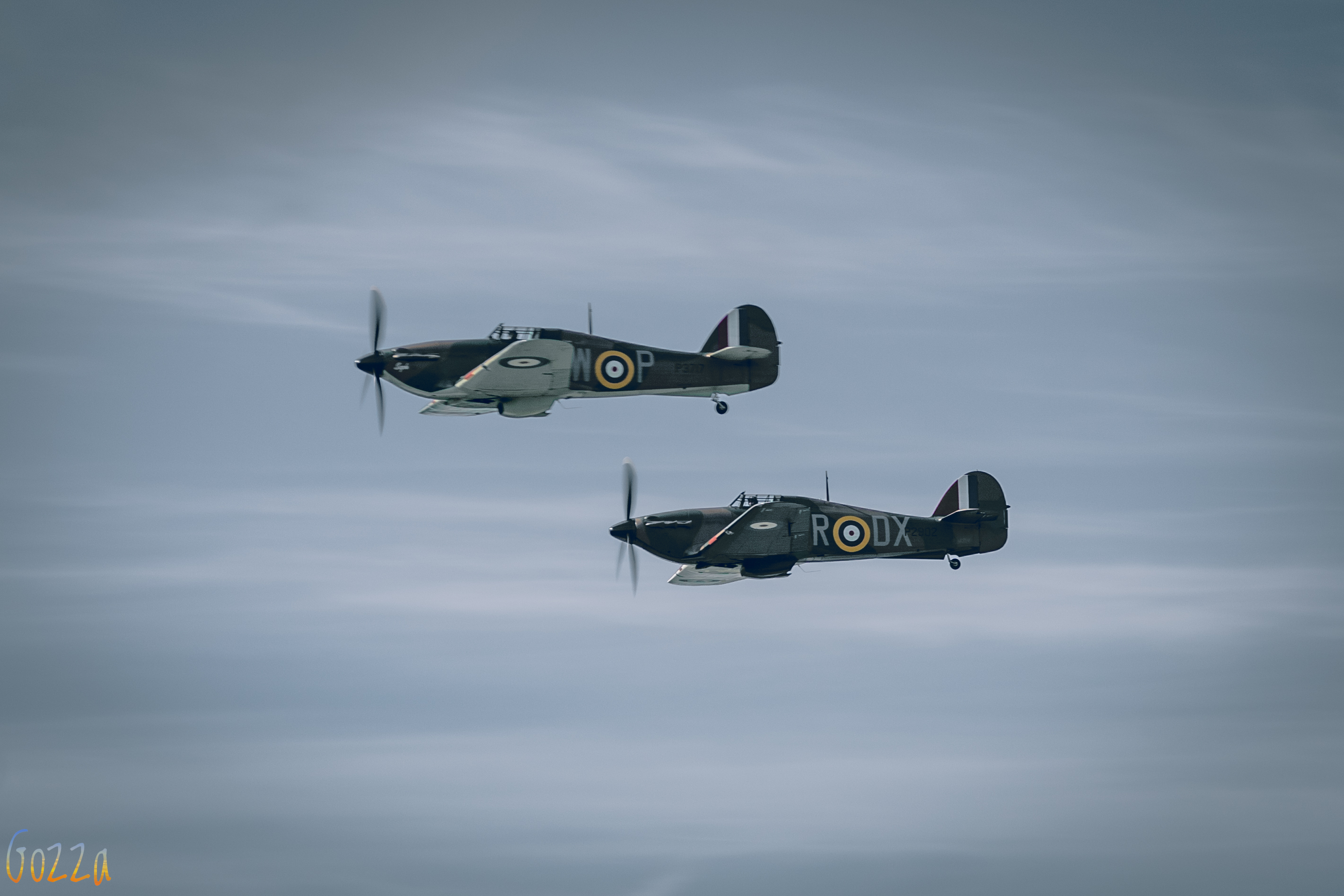 Finally, thank you to everyone who helped organize the Dunsfold Wings and Wheels over the last 15 years. You did so amazingly well and brought a lot of joy to many families over the years. The display will be very much missed.
THANK YOU!