Location
The Hot Walls Old Portsmouth (The Point), Hampshire, UK
Some Extra Information
Camera: Sony A7II
Software: Lightroom & Photoshop
Lens Used: Sony FE 24-105mm F4 G OSS
The Story
HMS Prince of Wales is the second Queen Elizabeth-class aircraft carrier for the Royal Navy sailed into Portsmouth for the first time on the 16th November 2019. Its for sure an impressive piece of engineering and dominates the landscape in front of you.

Living close by it would have been wrong to let this ship sail in without heading to the coast to photograph this amazing ship sail in.

You can see some of photos taken below.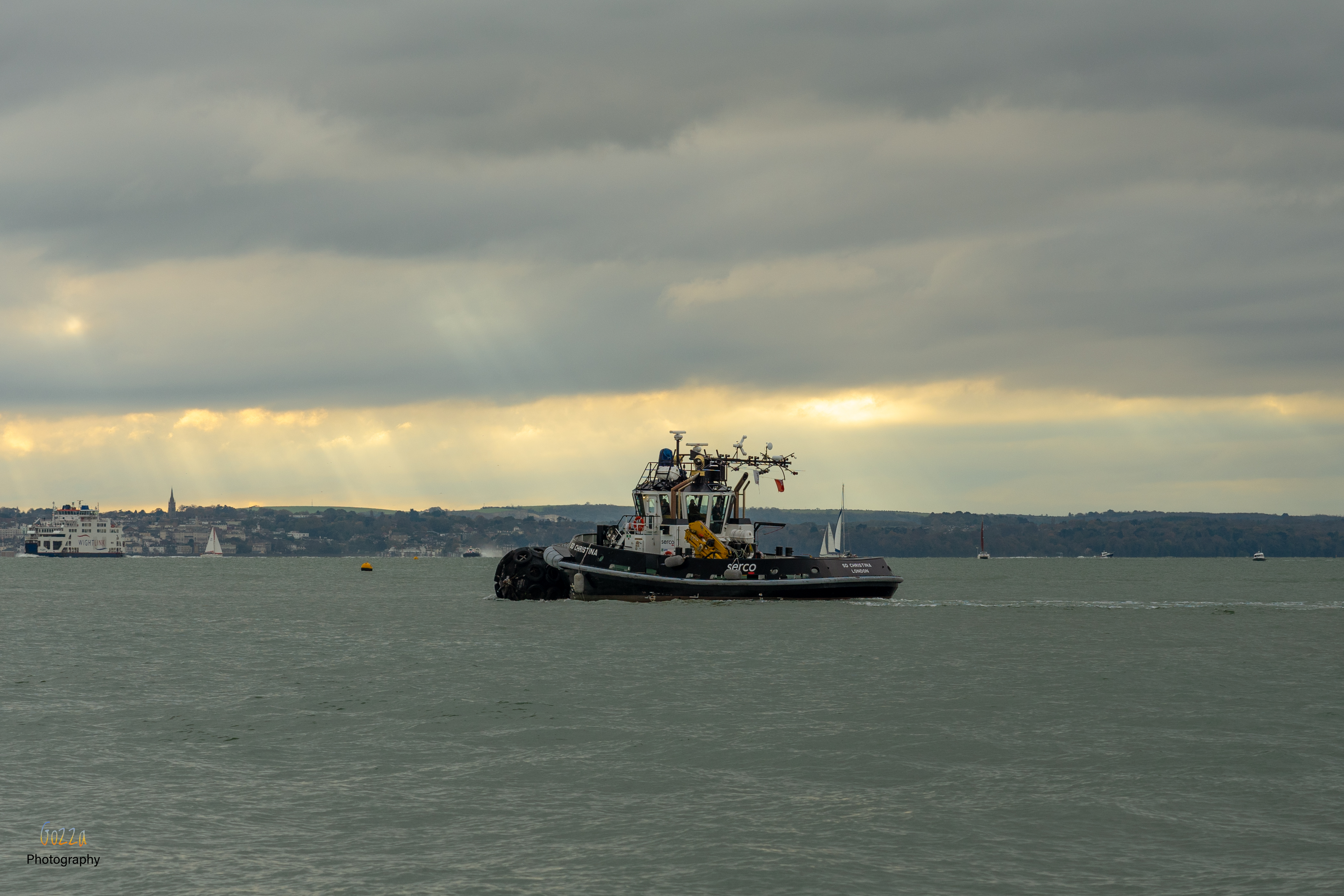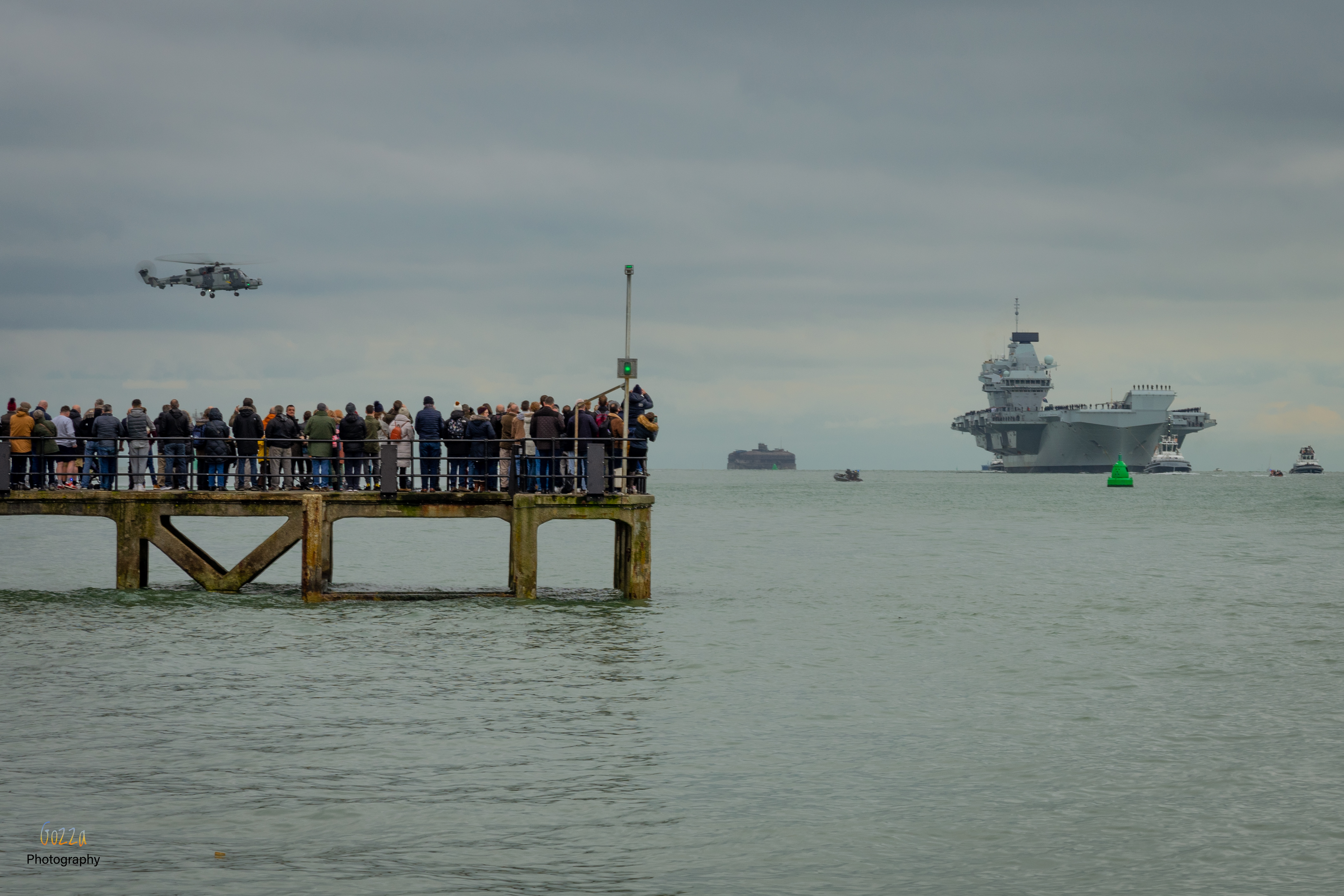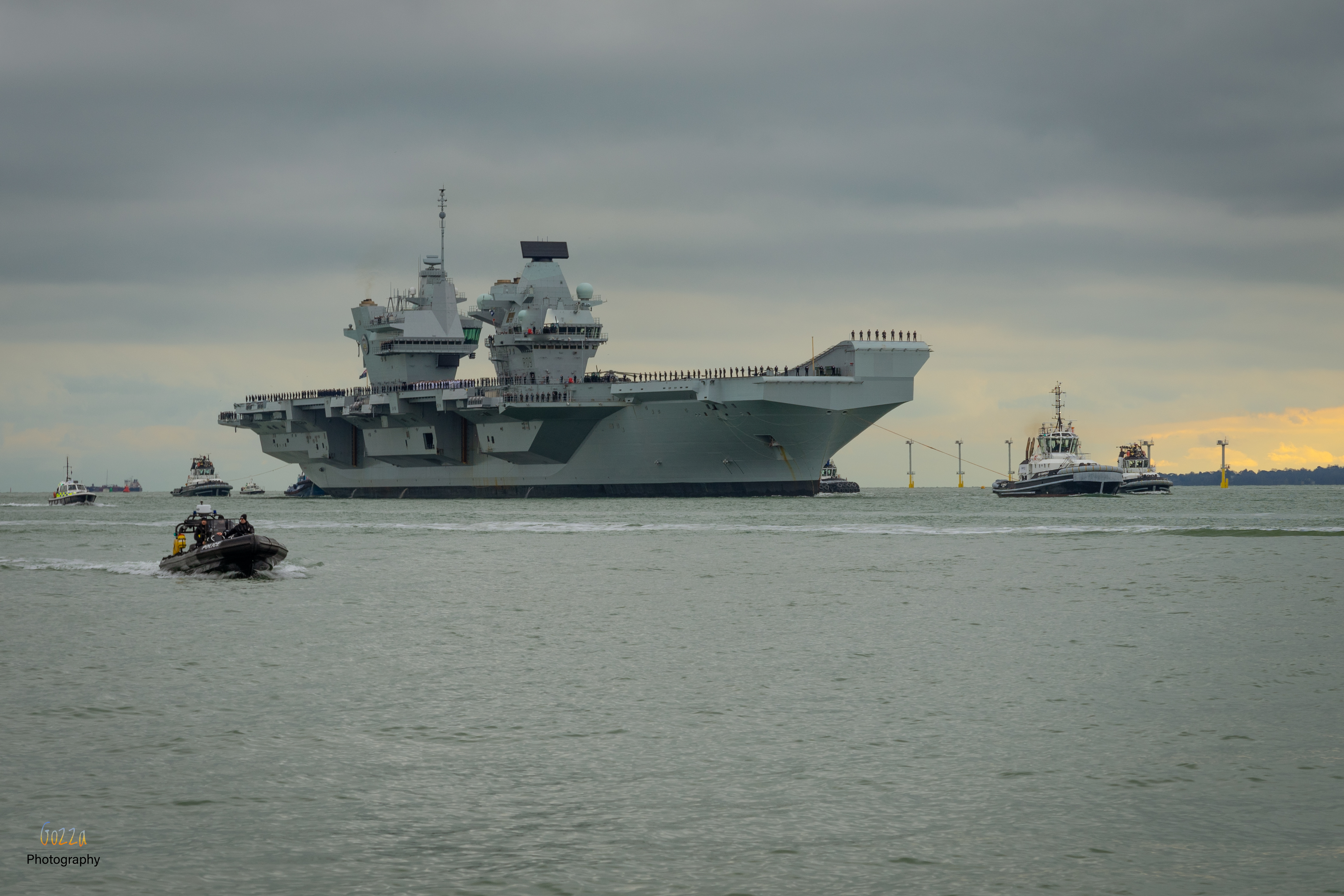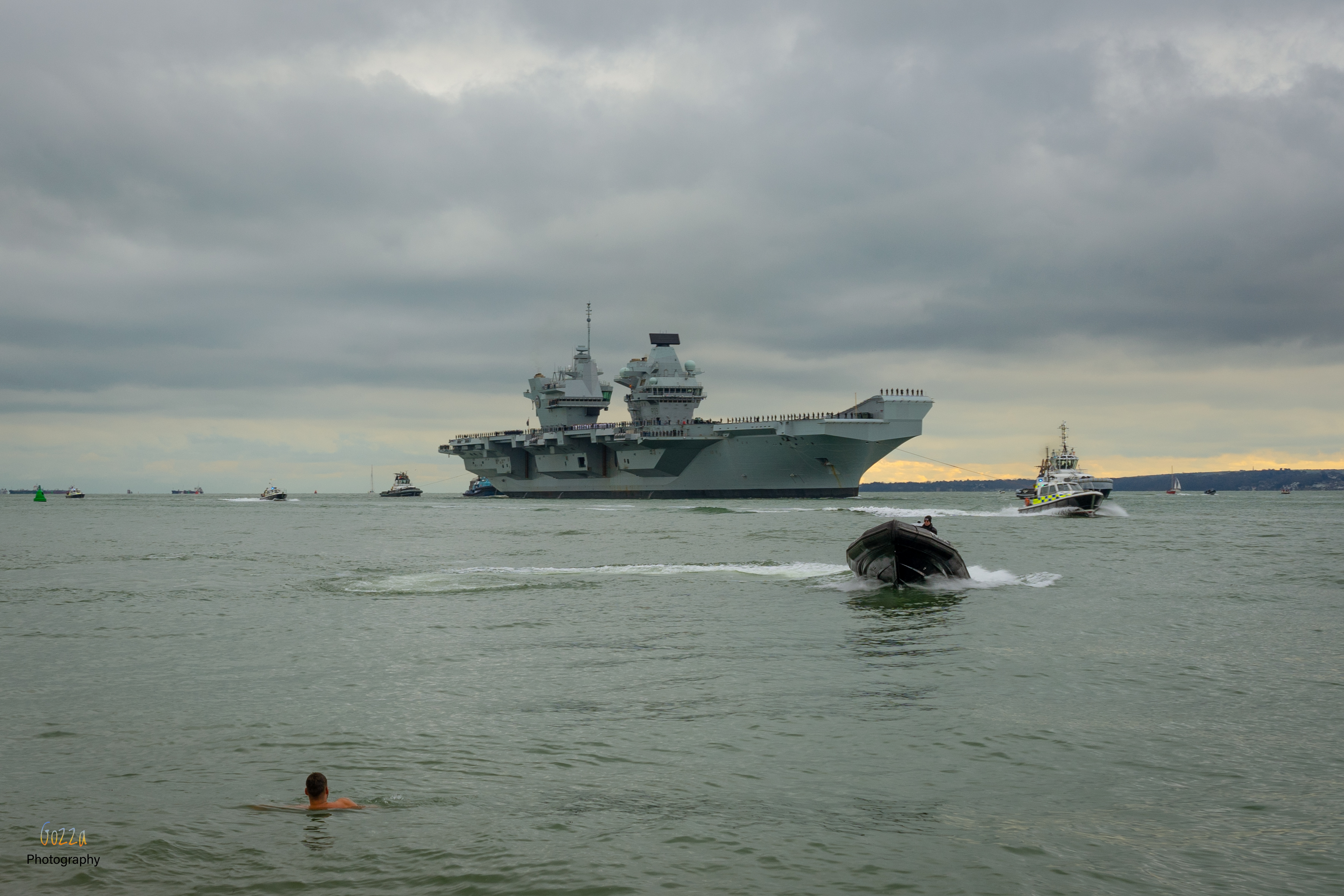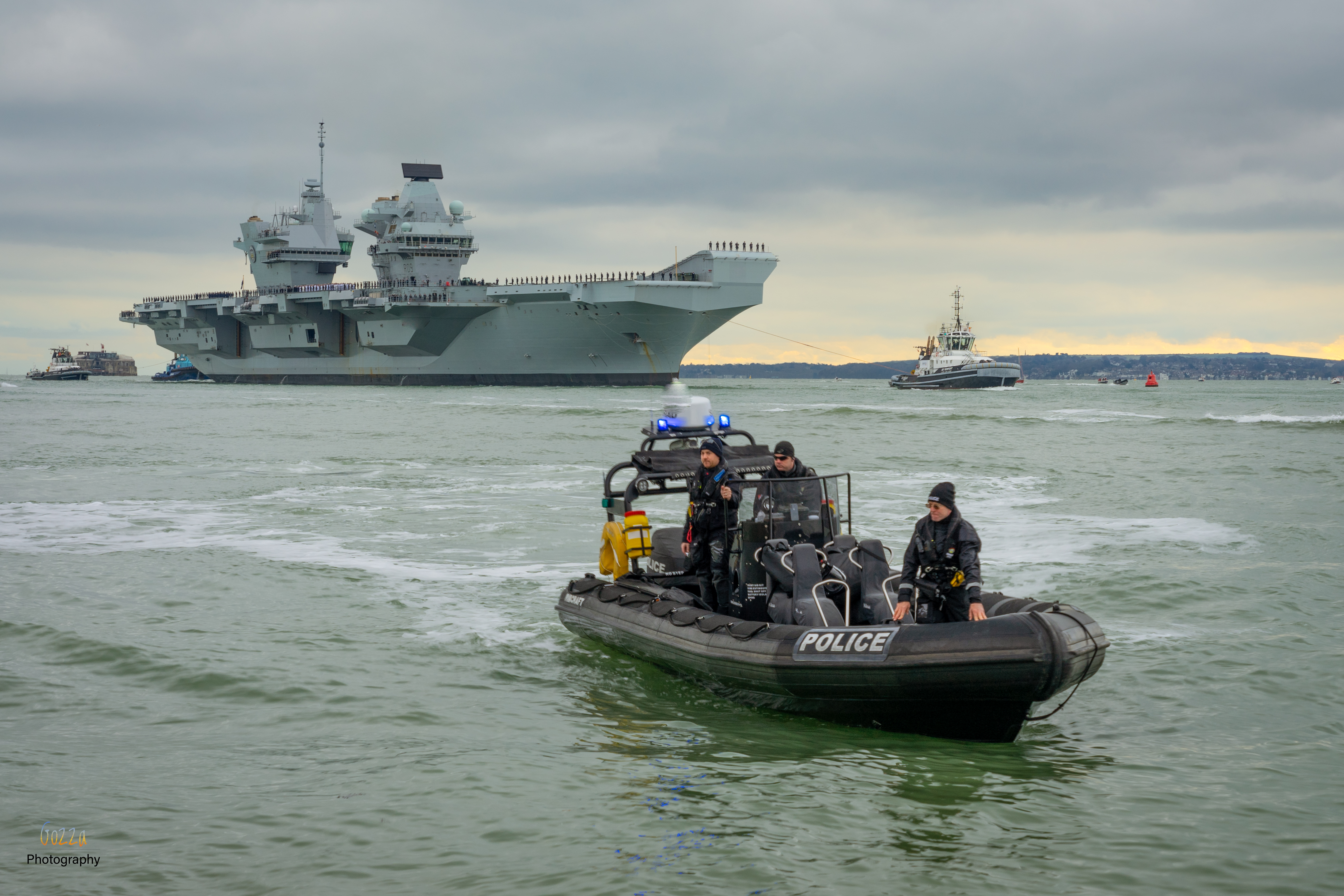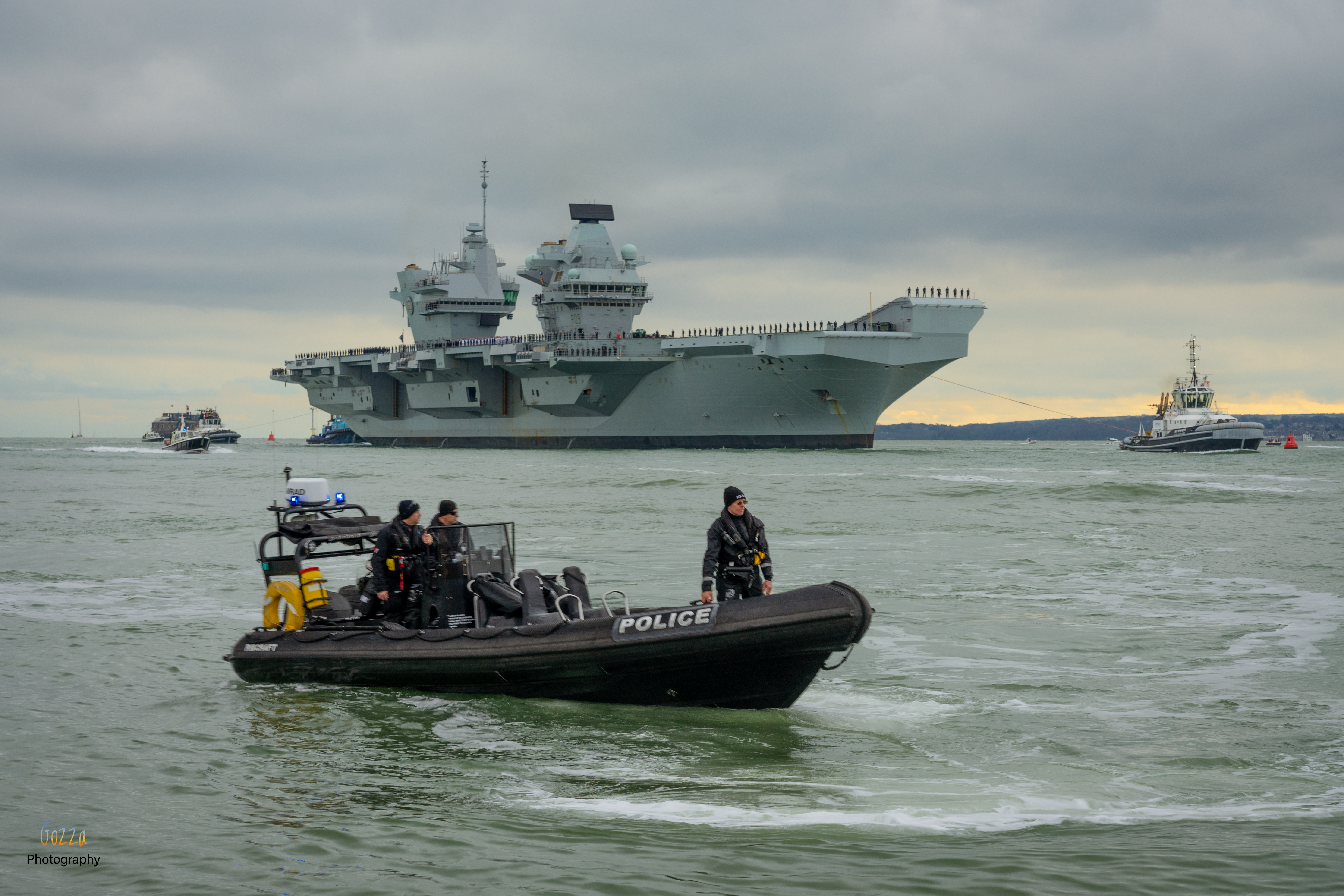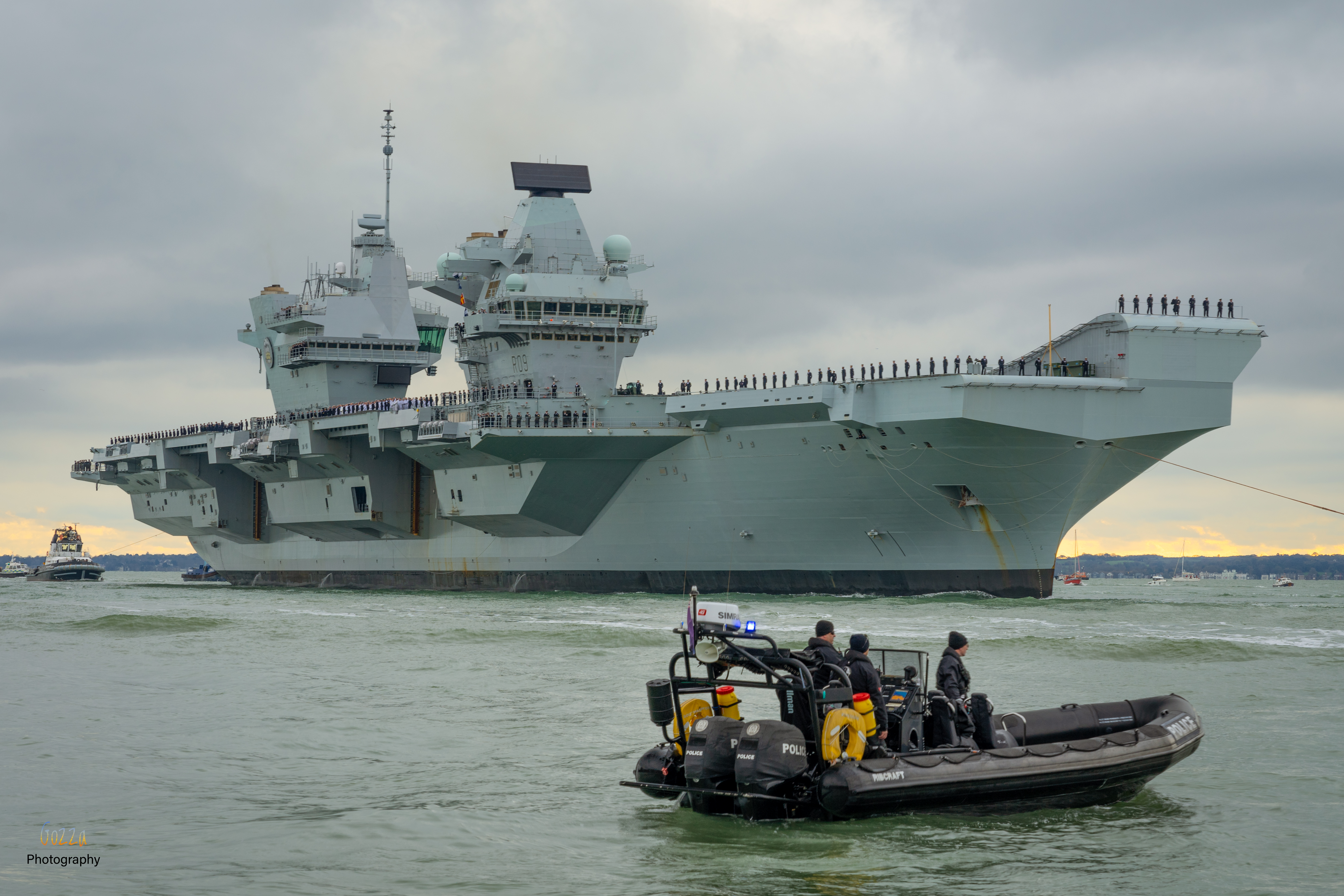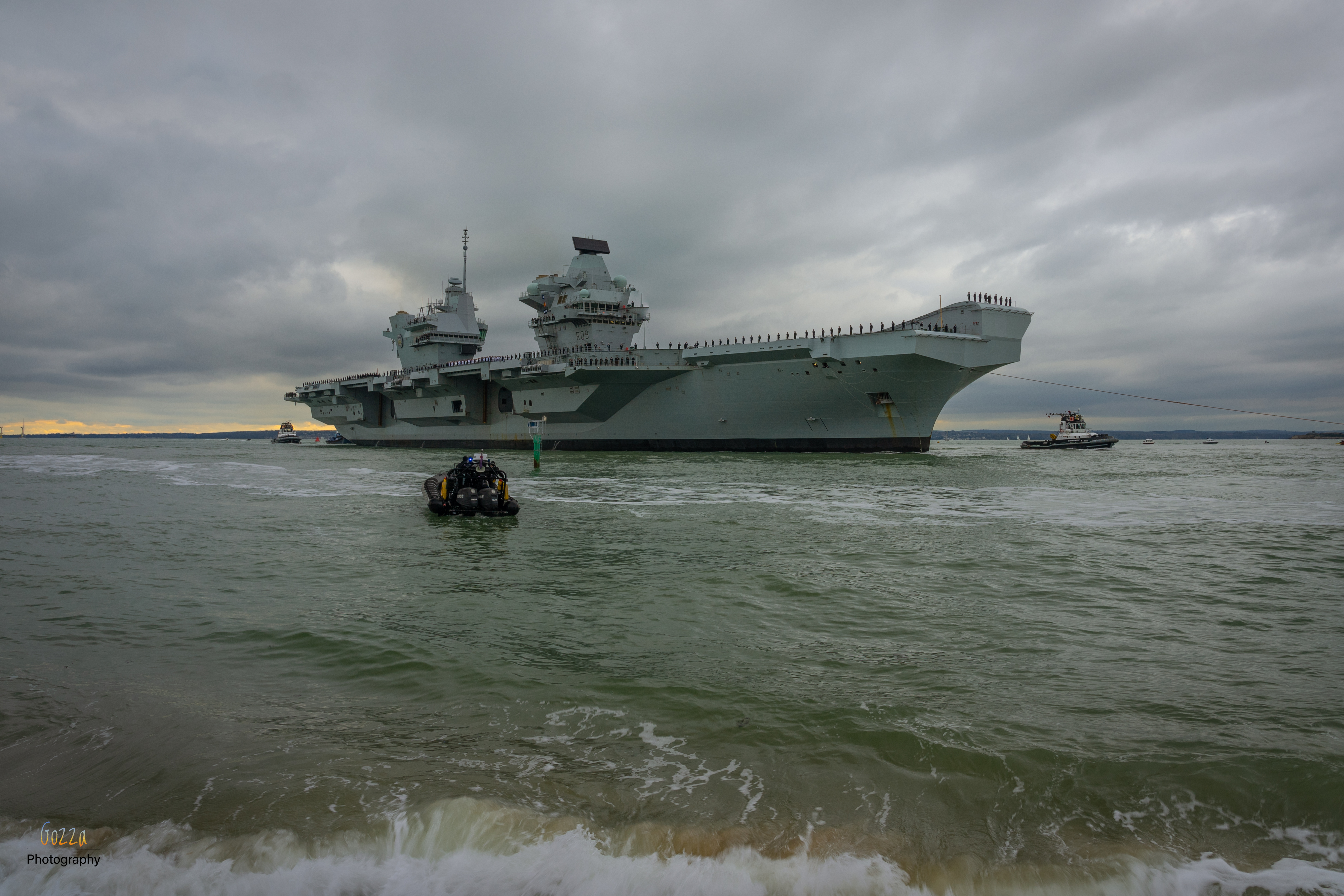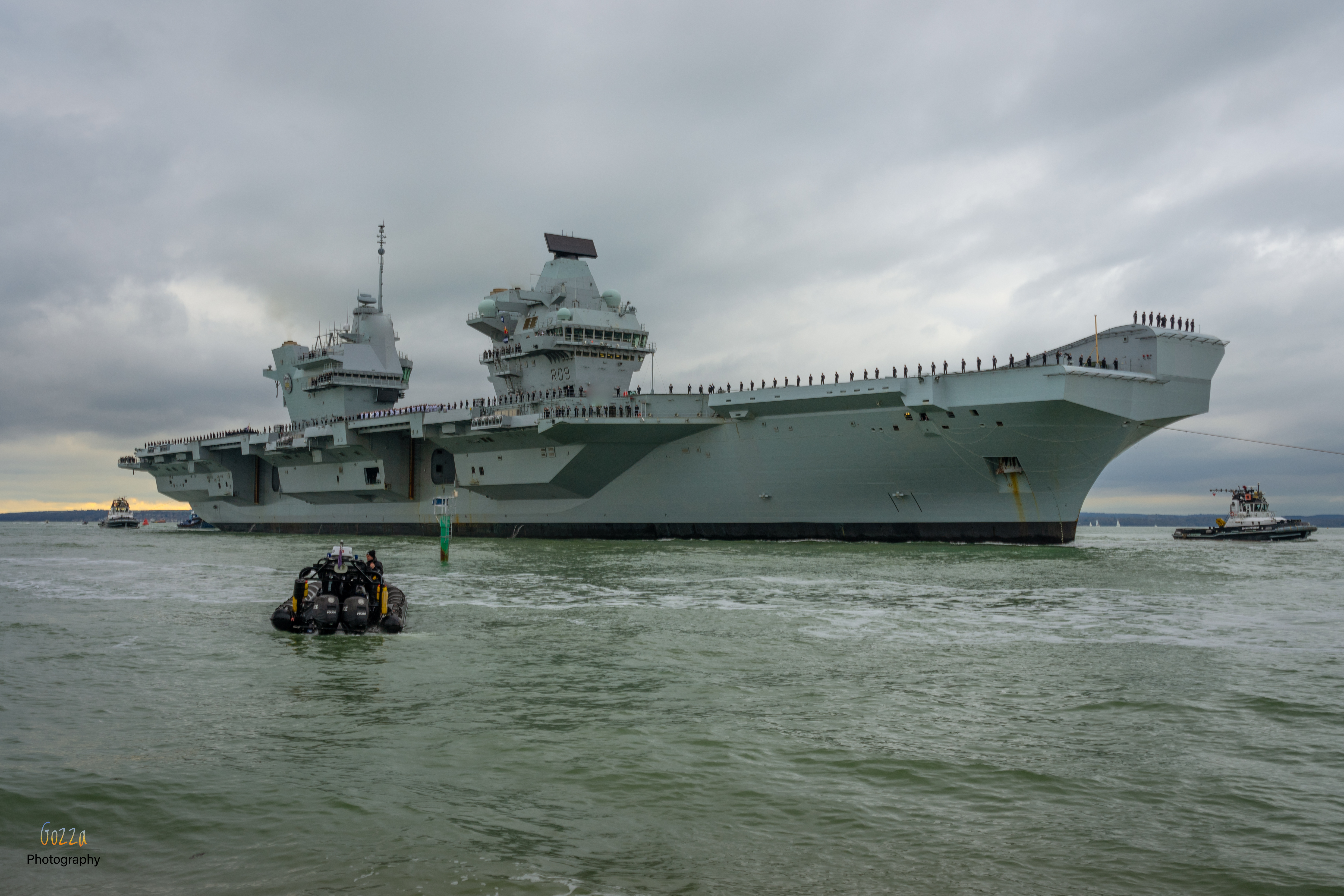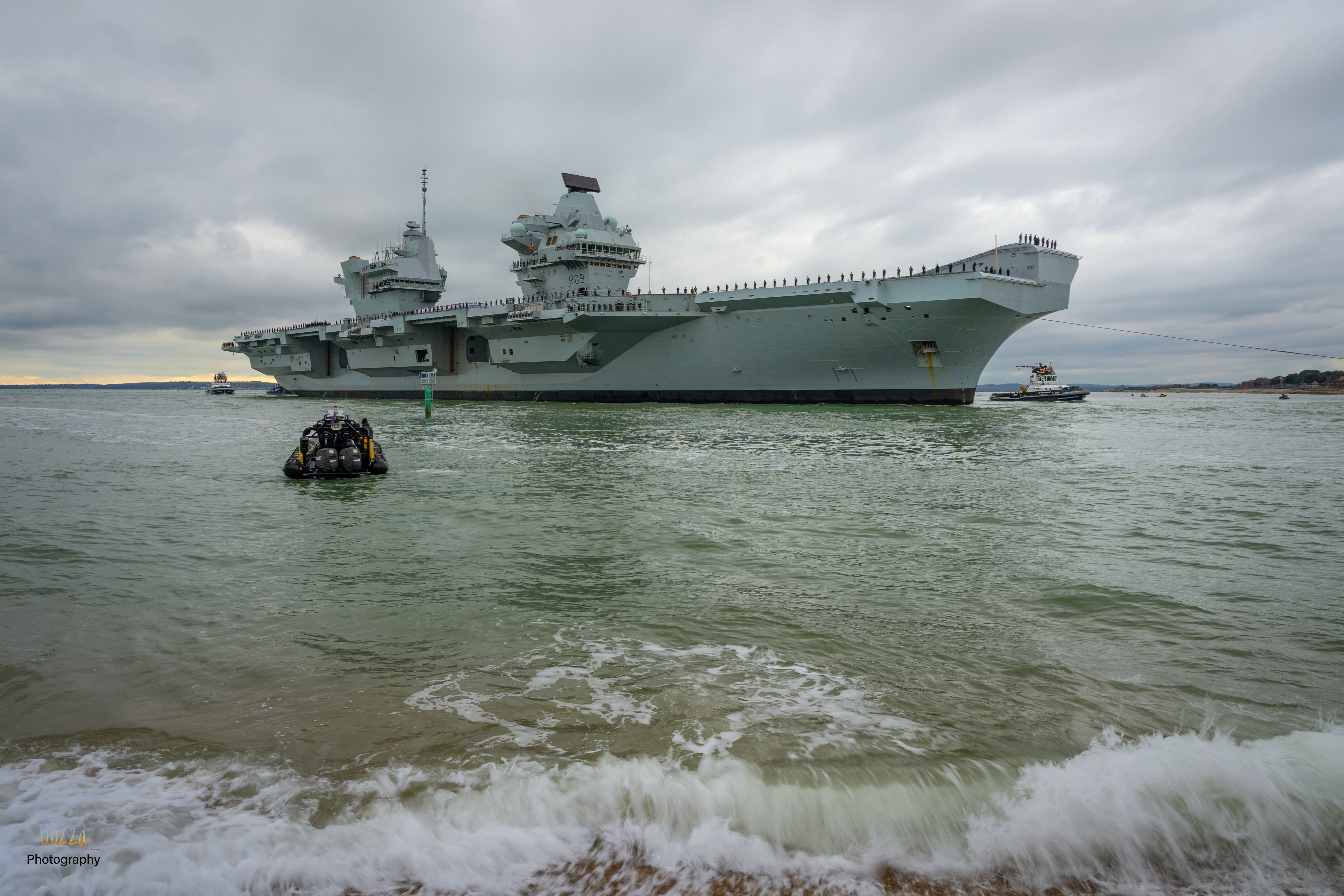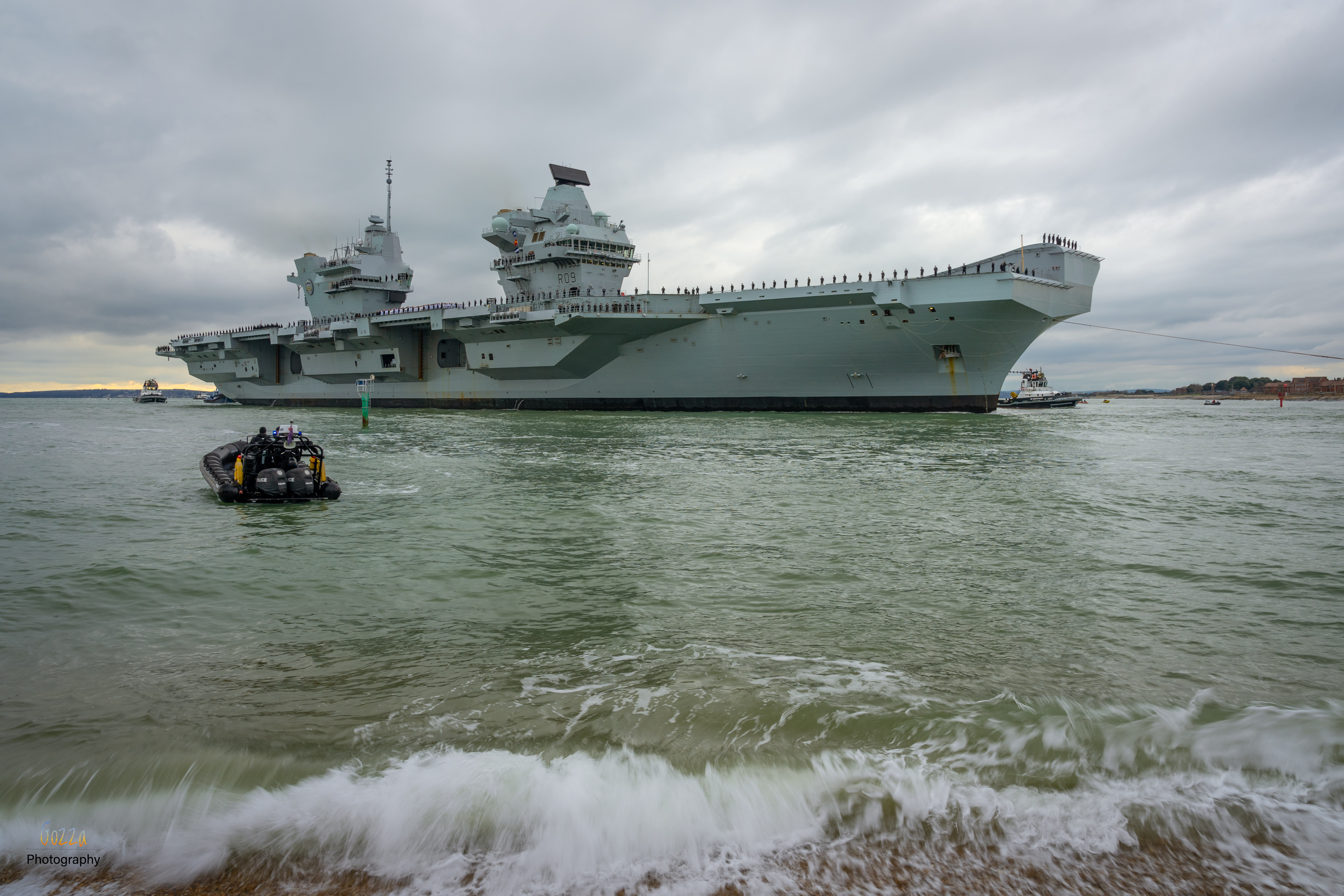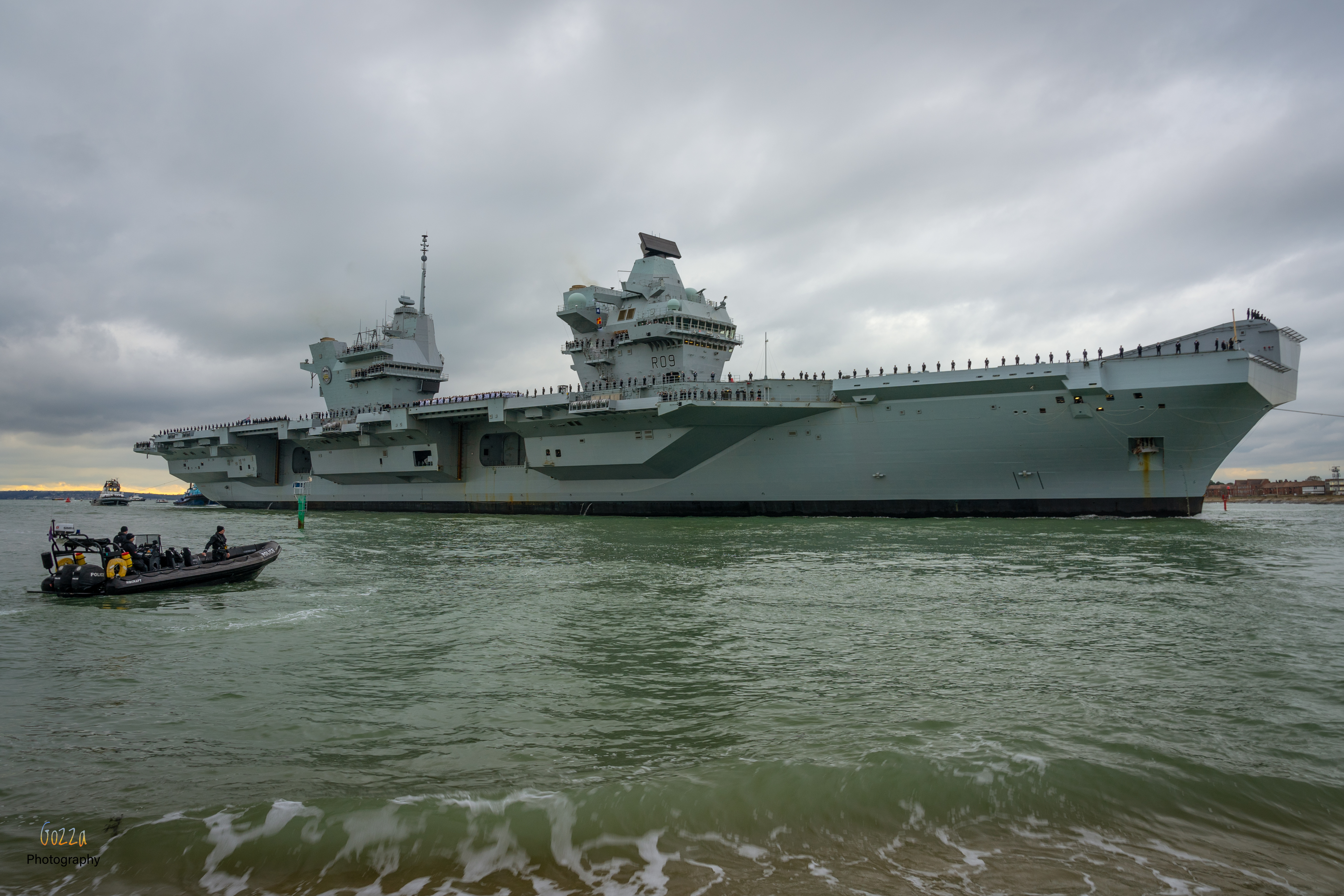 As Always, thank you so much for your support 🙂