Location
Pontsticill Reservoir, Wales – Google Maps
Some Extra Information
Camera: Sony A7II
Software: Lightroom & Photoshop
Lens Used: Sony GM F4.5/5.6 100-400 & Sony Zeiss F4 16-35
Other: Lee Big Stopper & Lee Polarizer
The Story
This year I have promised myself that I would make more of an effort to push myself further away from my home area to try and capture more epic shots. So, when I got the opportunity to work away for work in Wales there was no doubt that I would be packing my camera gear and making that trip to find that 1 shot i wanted.

After some research and looking on Google maps i come across Pontsticill Reservoir which caught my attention. It wasn't too far away from where I was working so it seemed to tick all the right boxes.

After I had finished my work I checked the weather but it wasn't perfect, but I still took the chance and made the trip to the reservoir in the hope that it would change even for a minute.

The first photo was taken around midday with grey clouds and very flat light, but I had an image in mind and chose to try out for a black and white image so there was less worry around the light.
Check out the image below and let me know what you think.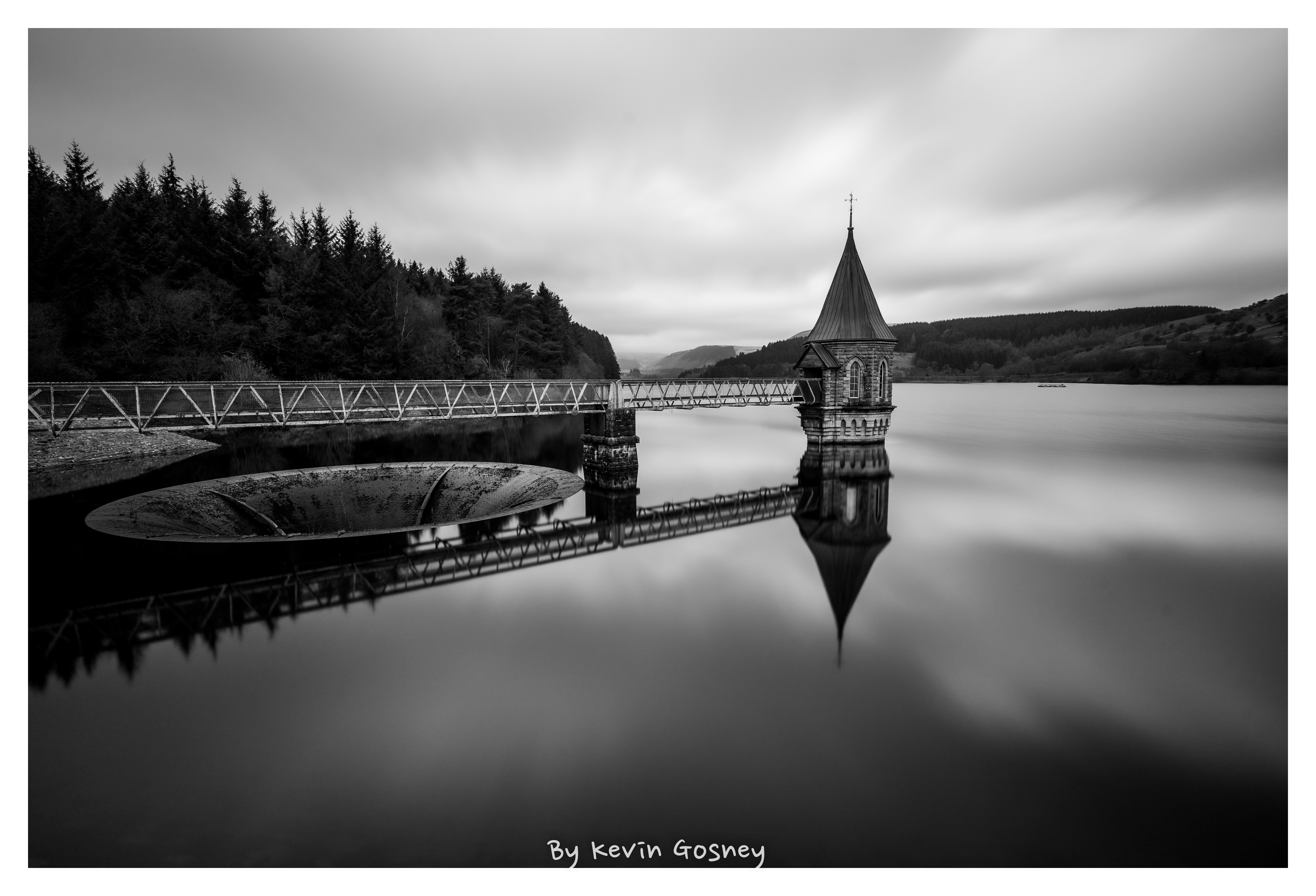 While I was taking the image, I managed to get a bit of luck and the clouds started to break, the sun started to move across the hills along the right, so I moved my composition and looked further into the distance and managed to bag myself this amazing show of the hills in the background.
As the light seemed to hang around, time was running out and clouds had finally broken I turned back to my original composition. If I had more time there would have been no doubt I would have tried to discover something else, although I was really pleased with how it come out and it was a good way to finish off this little trip.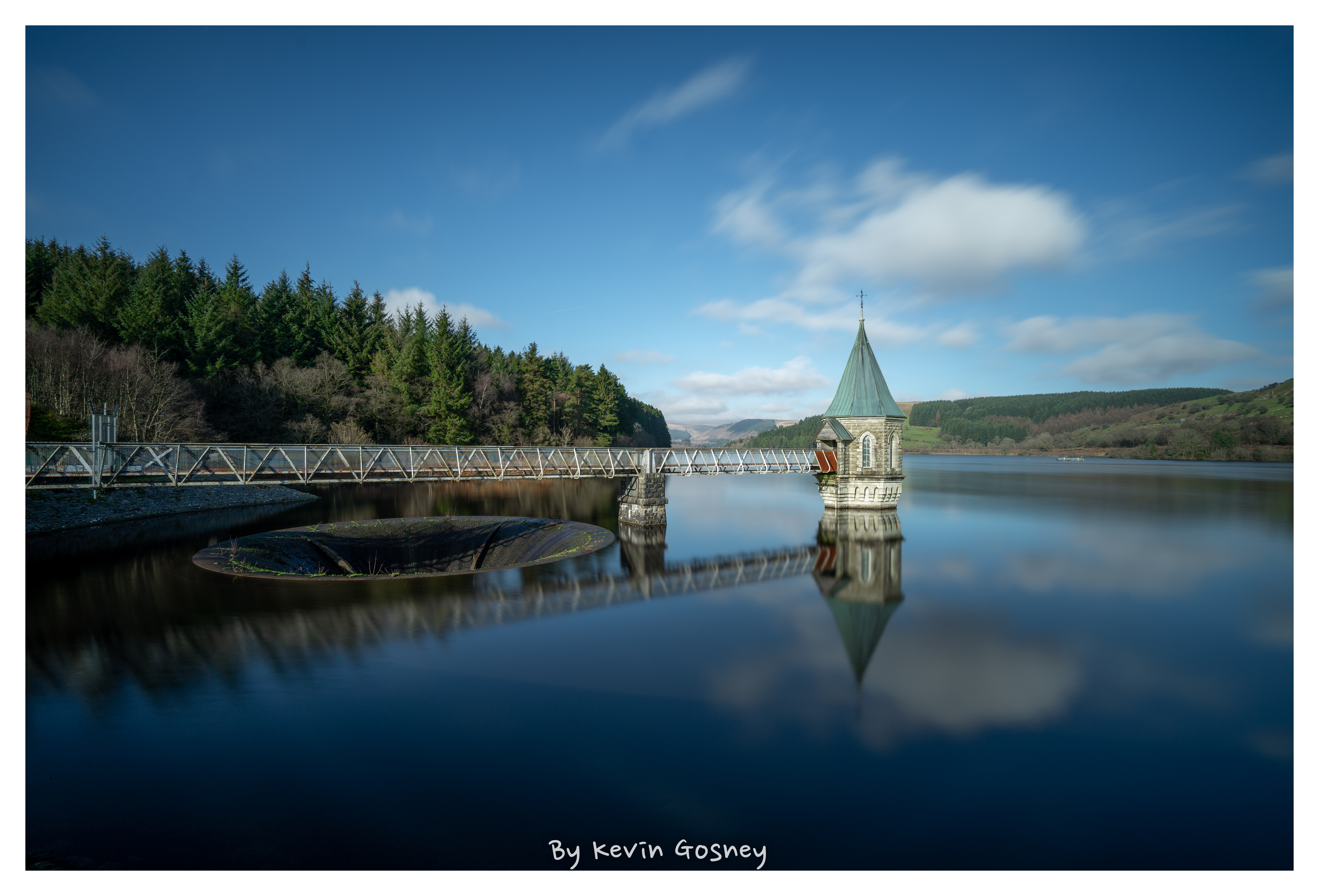 Overall, I was blown away by the scenery in Wales and will defiantly be making another trip back.
I believe that not only can you find some amazing scenery when you travel around it massively helps you improve your photography, you learn more about composition and the settings.
Wales, you have some amazing scenery. Thanks 🙂