Location
South Parade Pier, Portsmouth
Some Extra Information
Camera: Sony A7 II
Software: Lightroom
Lens Used: Sony FE 24-105mm F4 G OSS
The Story
Ok, so a few weeks back when the weather was amazing and I didn't have to think twice about dipping my feet in the sea, I popped down to Southsea or to be precise South Parade Pier.
A month or so ago there was a new Helter Skelter installed on the Pier, which really gave the Pier a lift and looking jam packed with new rides and fun for the family.
If you lived around the area you would know how close this pier was to being closed for good and sent to Davey Jones locker, but thanks to a dedicated group of people the pier was saved and brought right back to life again.
Anyway, recently I have not had a lot of time to get out and about recently with a full calendar and work taking over all my time but I grabbed the opportunity on the middle of the day (Not the best time!) to have a go at getting the shot of the pier using a bit of long exposure which i think always looks good at this location.
Thinking back over the last few week it is hard to think that the temperatures hit an all-time high as I look out the window at the gusts of wind and rain pouring down.
Still the weather might make for some shots so we will see 🙂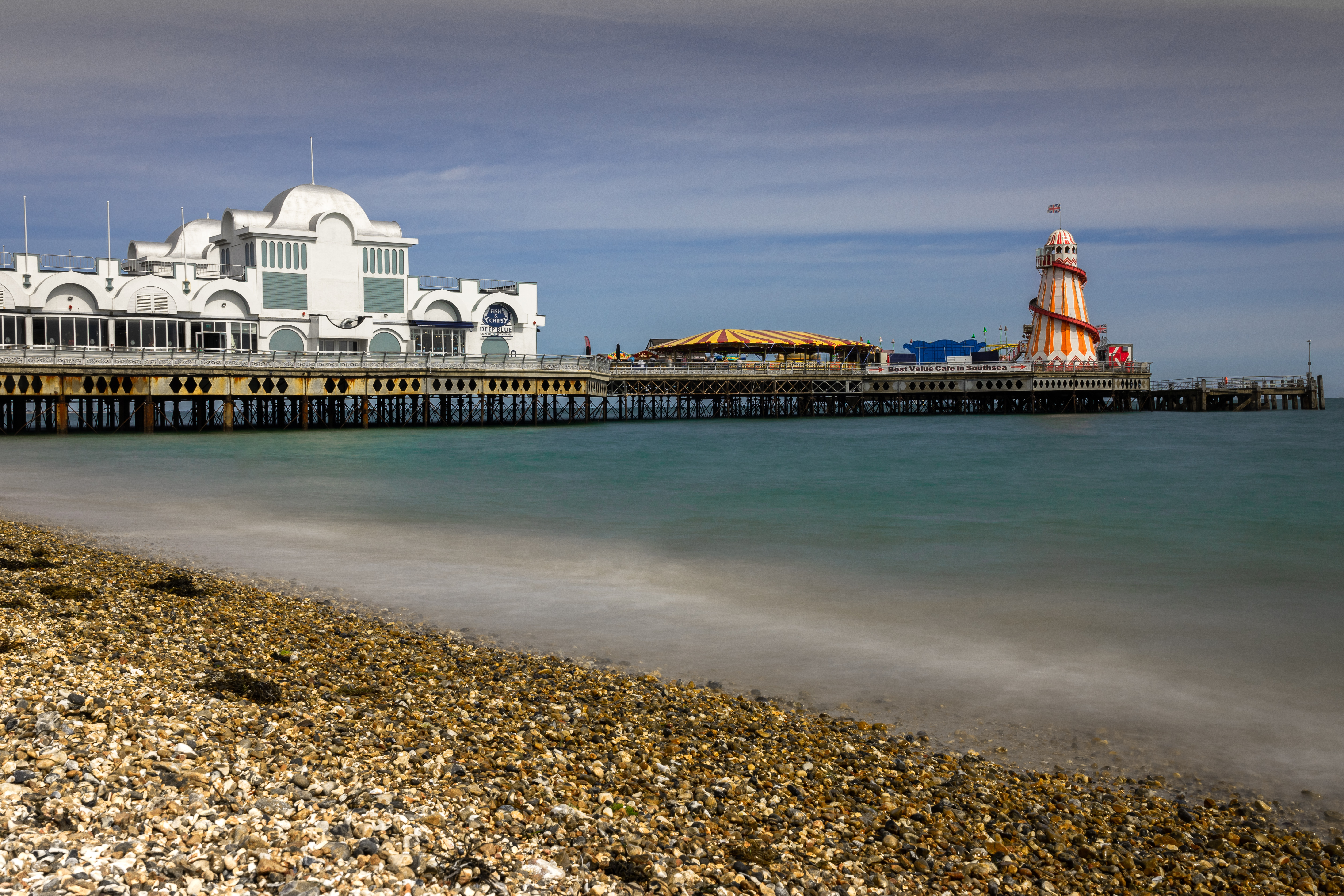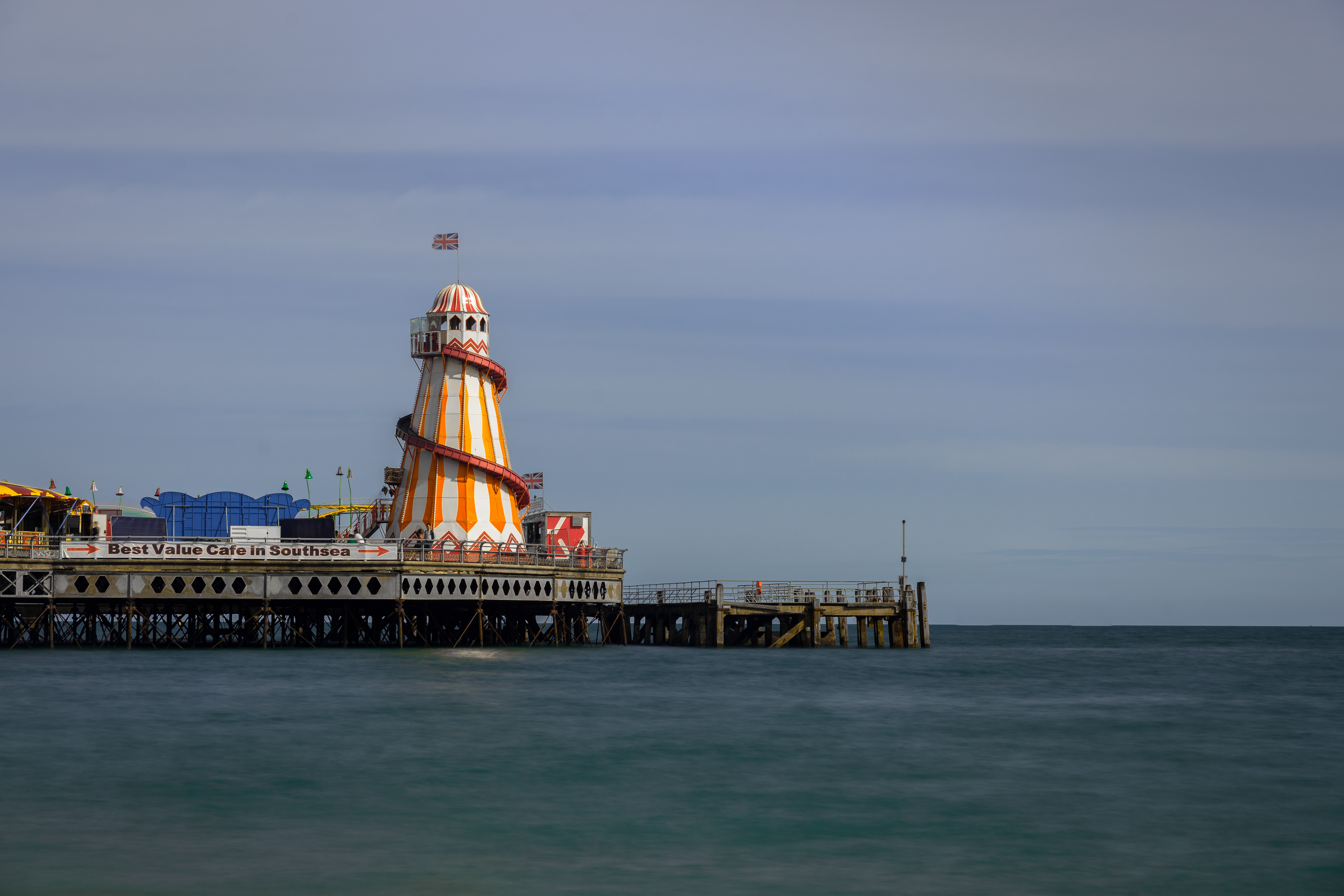 Thanks again all. See you soon….